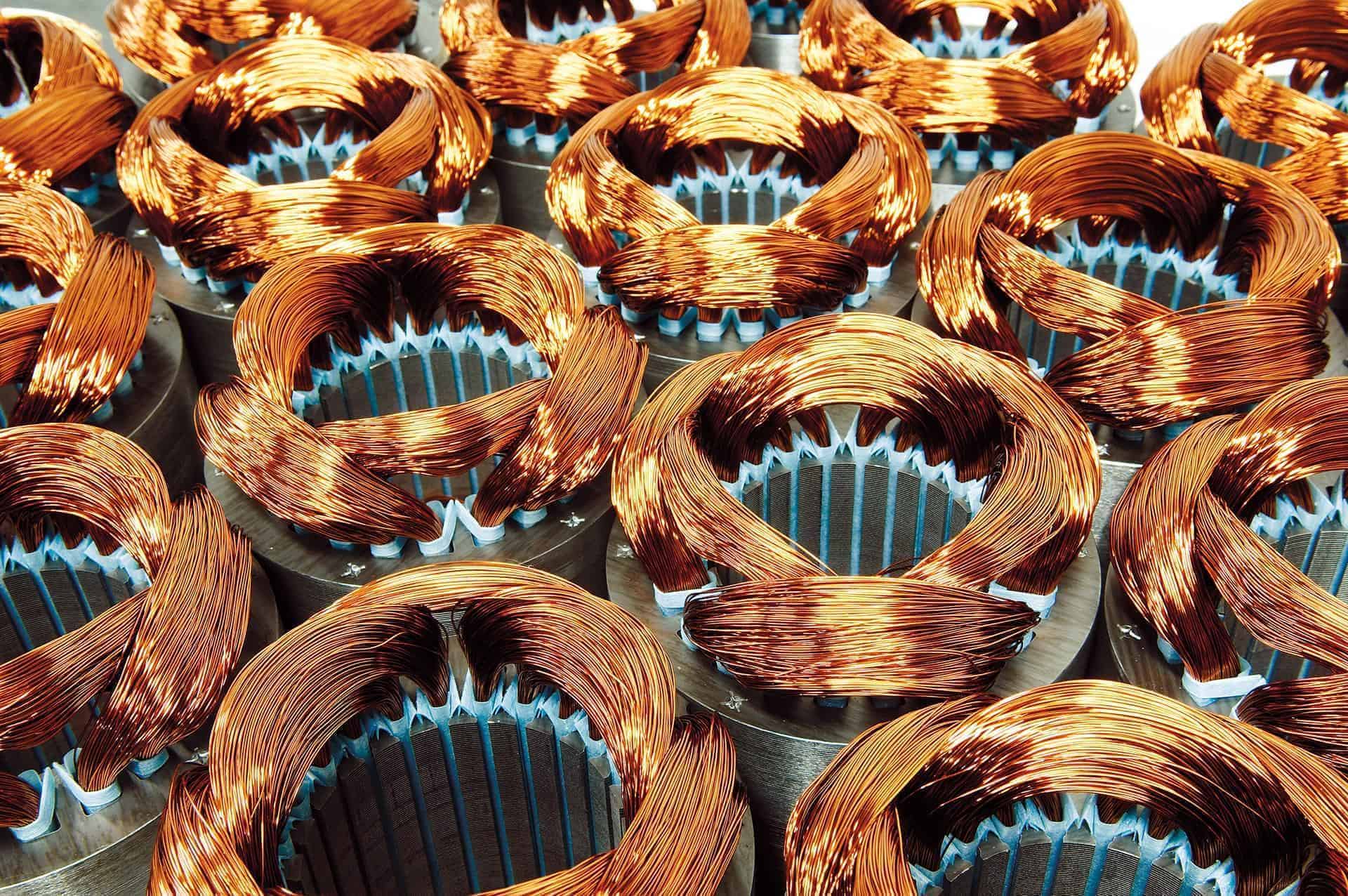 Electrical motors &
motor components
Electrical motors
We offer value-adding engineering and manufacturing services. Our own engineering team does electric motor development, adaptation and customization. We are a reliable partner with on-time deliveries, high-quality offerings and cost-efficient supply chain solutions. We collaborate closely with our customers to ensure the best service in the industry.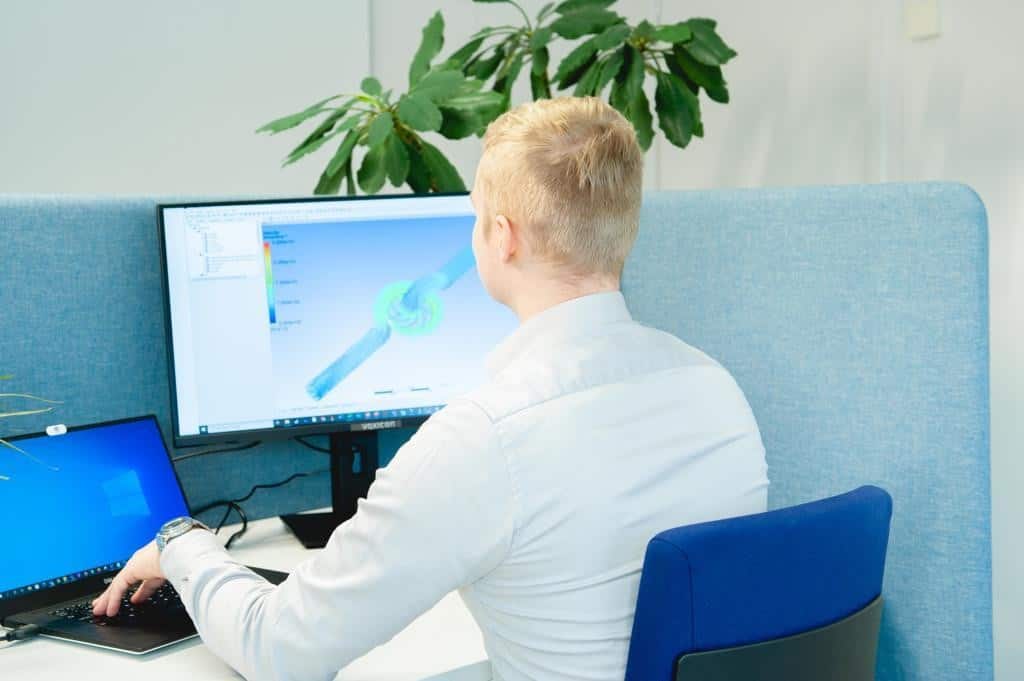 We provide
Modern production plants in Europe and Asia
Unique manufacturing offering under one roof: in-house machining of shafts and castings, as well as full stator and rotor assembly
In-house testing according to IEC 60034-2-1 up to (100W) 1,1 – 200 kW
Full motor production based on either the customer IP or own adopted or customized IP
Opportunity to find a cost-efficient solution for optimized applications
Electrical motor components
We offer top-of-the-line stator and rotor production in Asia and Europe. We collaborate closely with our customers providing high-quality electric motor components with a high grade of flexibility and short lead times.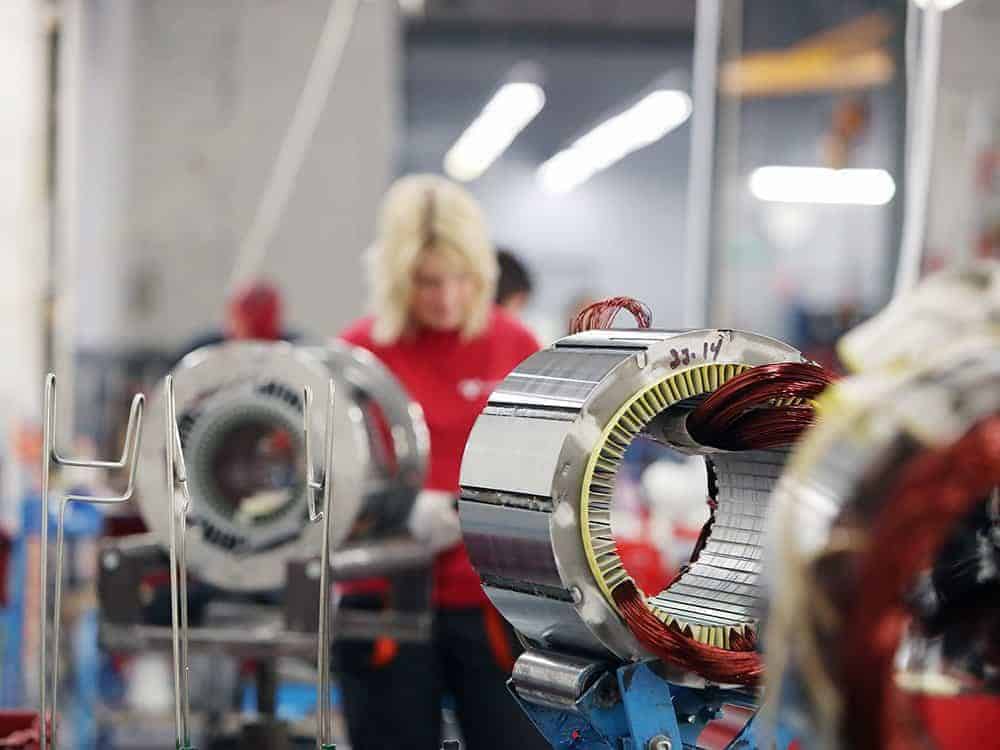 We provide
Sourcing of all needed materials from our extensive supplier network
Long experience in induction and permanent magnet motor component manufacturing and motor assembly
Strong long-term references as motor component sub-supplier to world leading OEMs
In-house motor frame and end shield production
Support from our R&D and Engineering Teams to co-develop and find optimum solution
Several options of the delivered scope and BOM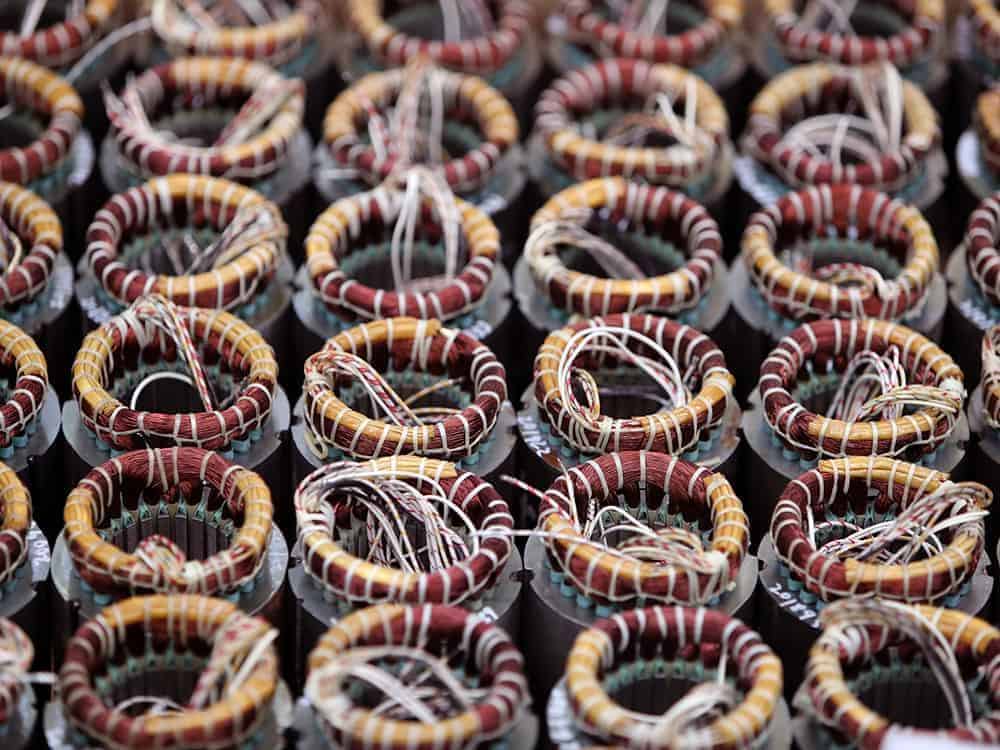 Stators
Modern and reliable assembly plants in Europe and China
Sourcing of stator cores from our extensive network of suppliers
Full stator assembly with manual coil insertion and machined aided processes enabling high level of complexity and flexibility for demanding low to medium volume applications.
In-house insulation material preparation, coil winding and stator varnishing
Option to deliver stator assembled to frame as a set with rotor and shaft assembly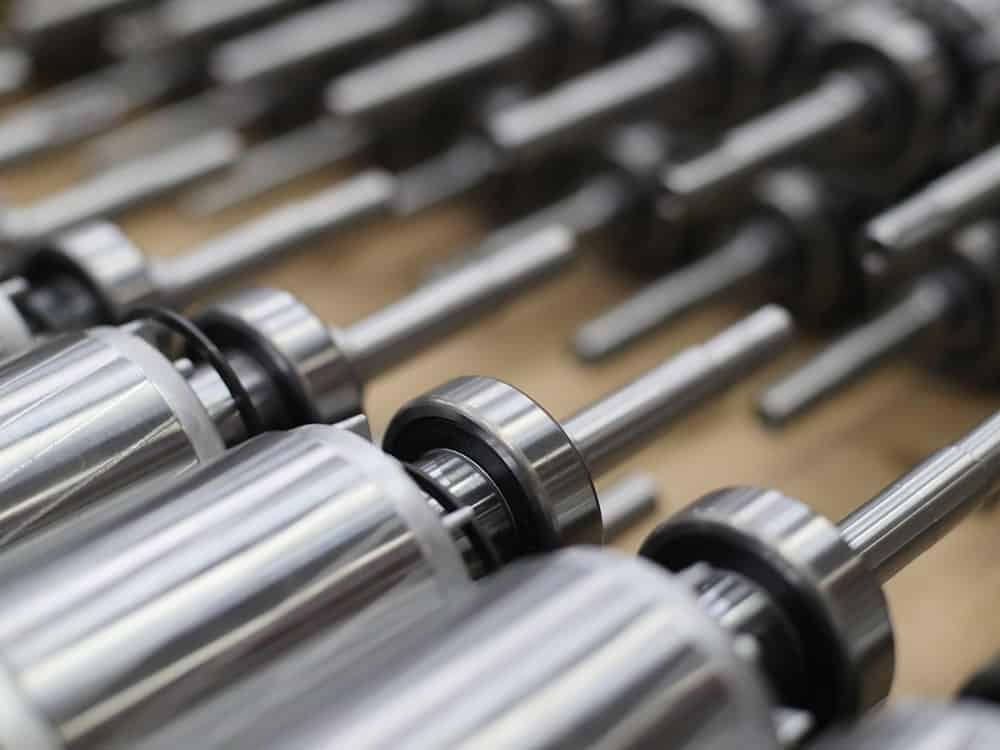 Rotors
Modern and reliable assembly plants in Europe and China
Sourcing of rotor cores from our extensive network of suppliers
Full rotor assembly and shaft production under one roof enabling high level of complexity and flexibility for demanding low to medium volume applications
Experience of PM and SynRM applications
In-house machining and balancing, as well as several options of surface treatments and assembly levels