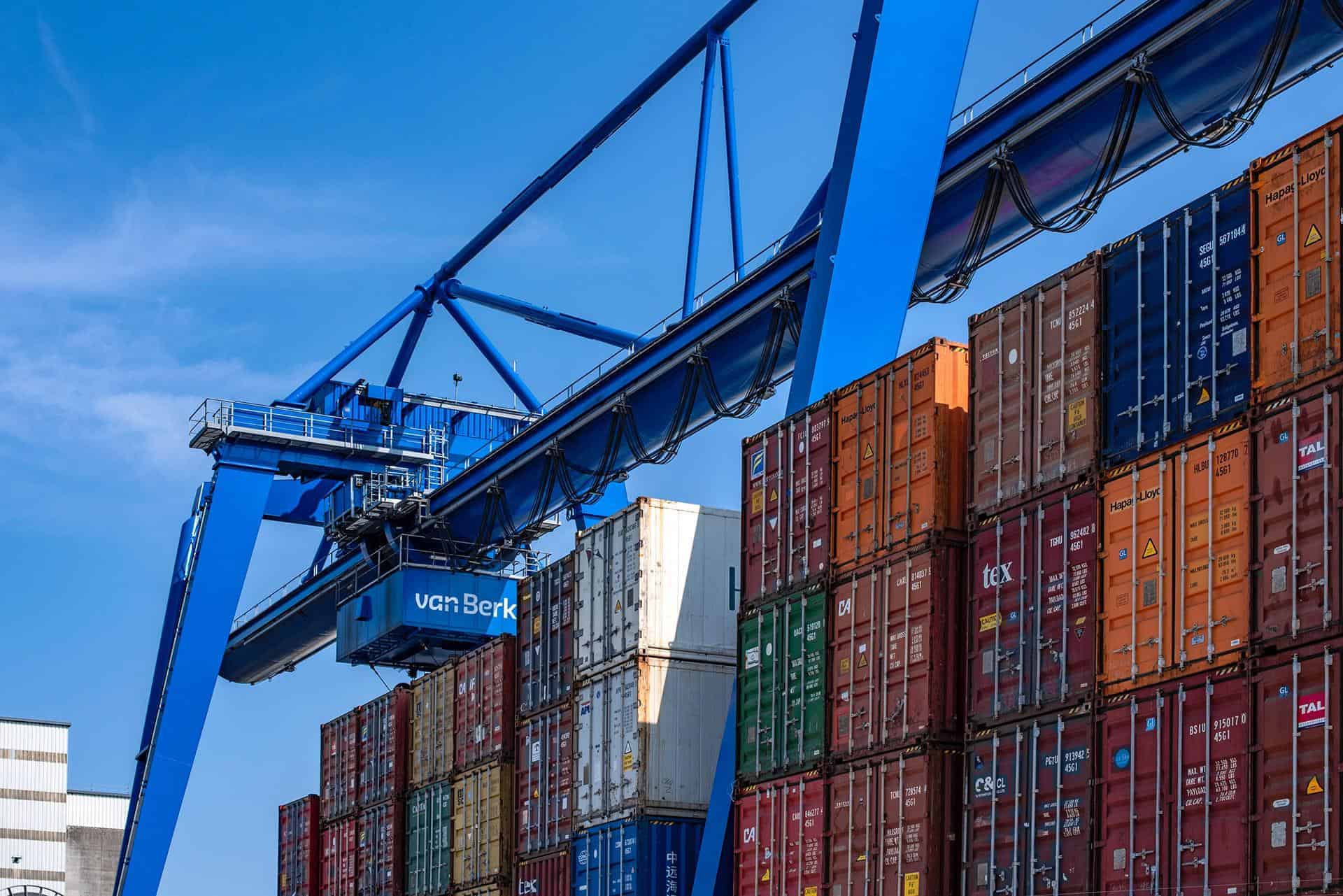 Supply chain management
Full service & full responsibility
Our global supply chain management operates in Europe and Asia. As a full-service manufacturer and service provider, we are capable of going to the extra mile needed for efficient performance. By taking the full responsibility of supply chain management we ensure our customers' success.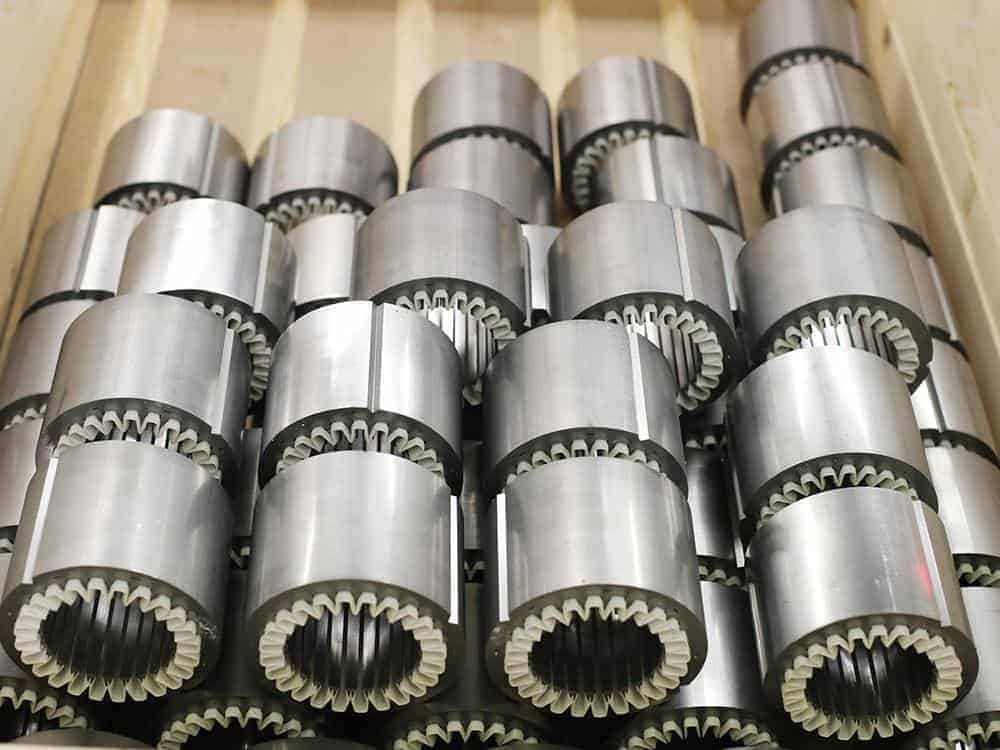 Our long experience in supporting global companies means Kolmeks has a solid understanding of production processes and logistics involving a truly global supply chain. We control the full spectrum of production from design to manufacturing, to sales and maintenance service, both in Europe and Asia. We work in close cooperation with the raw material suppliers and competitive foundries to provide cost-efficient sourcing.
As a family-owned company Kolmeks focuses on longevity and long-term relationships with customers and suppliers. We work closely with customers to find the best solutions for their challenges – in fact, many of our customers have stayed with us for decades.