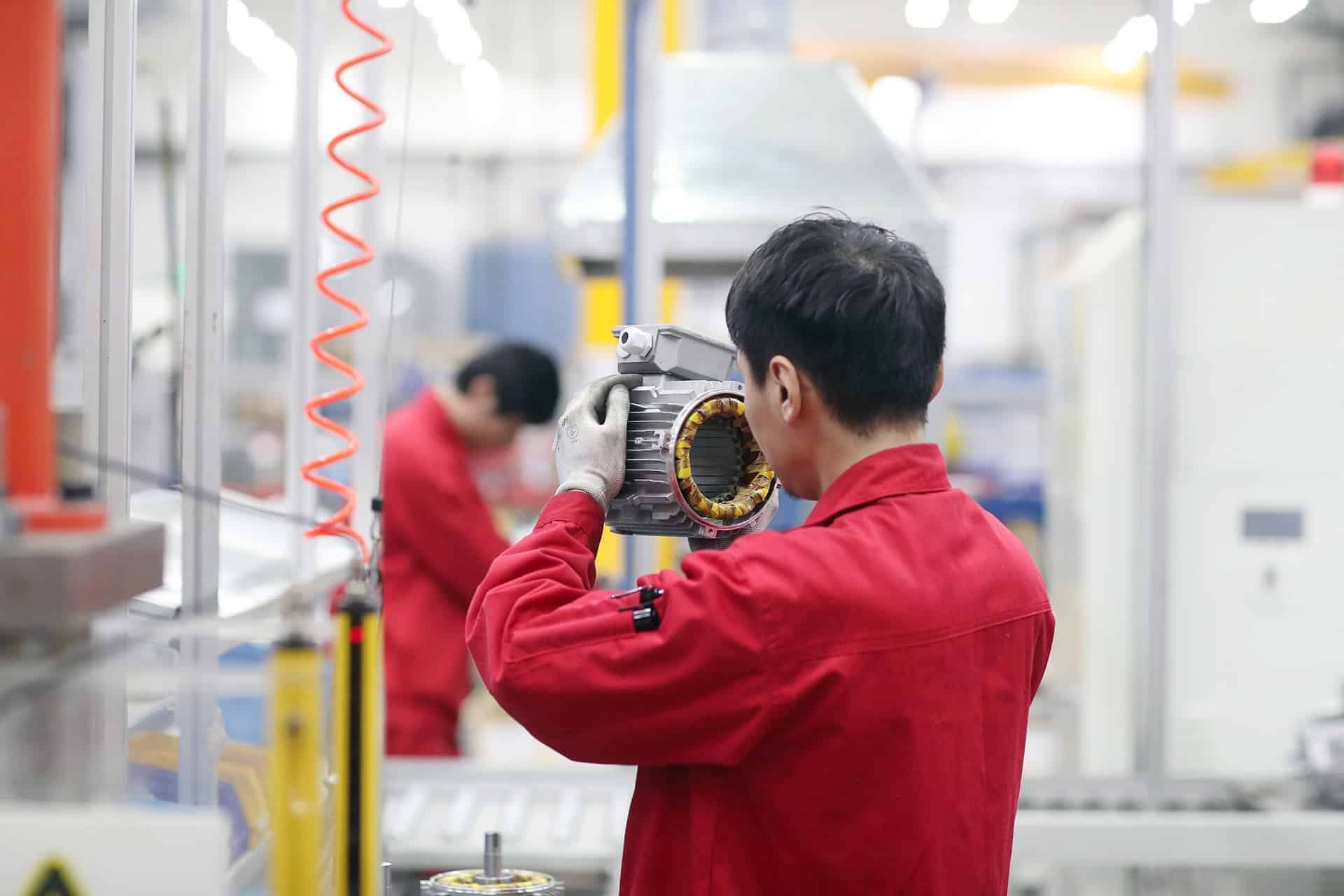 Chuzhou, Anhui, China
State-of-the-art production
Establishing of the Kolmeks (Chuzhou) Ltd. in 2004 was conducted in close collaboration with a customer, who was expanding into the Chinese market.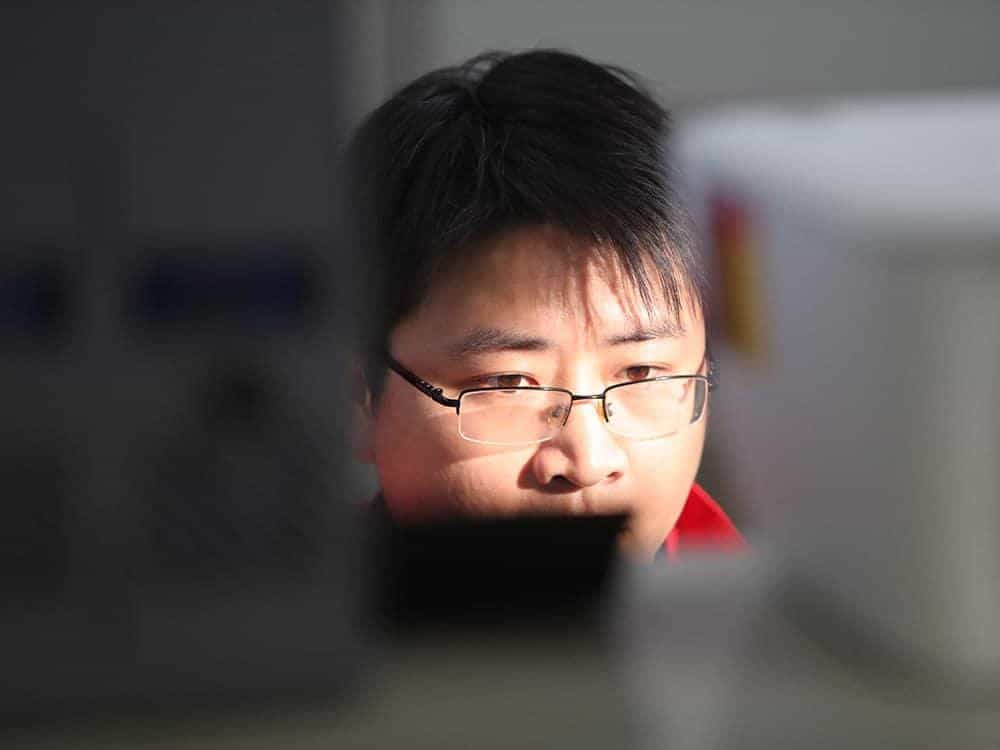 China manufacturing unit
Kolmeks Chuzhou is a 14,000 square meter factory, located approximately 350 km from Shanghai. It combines the best of European craftsmanship with a strong local presence.
The factory offers state-of-the-art production and supply chain solutions to customers and manufactures some of Kolmeks's own pumps.
Certificates
Quality, Safety and Sustainability are the cornerstones of our strategy at Kolmeks. The Chuzhou factory is certified by the following ISO standards:
ISO 9001 – Quality management, ISO 14001 – Environment management and ISO 45001 – Occupational health and safety management
How to arrive
See the location of the Kolmeks Chuzhou factory on the map.
Kolmeks (Chuzhou) Ltd.
No.268, East Jiujiang Road, Langya District,
Chuzhou, Anhui Provice, China