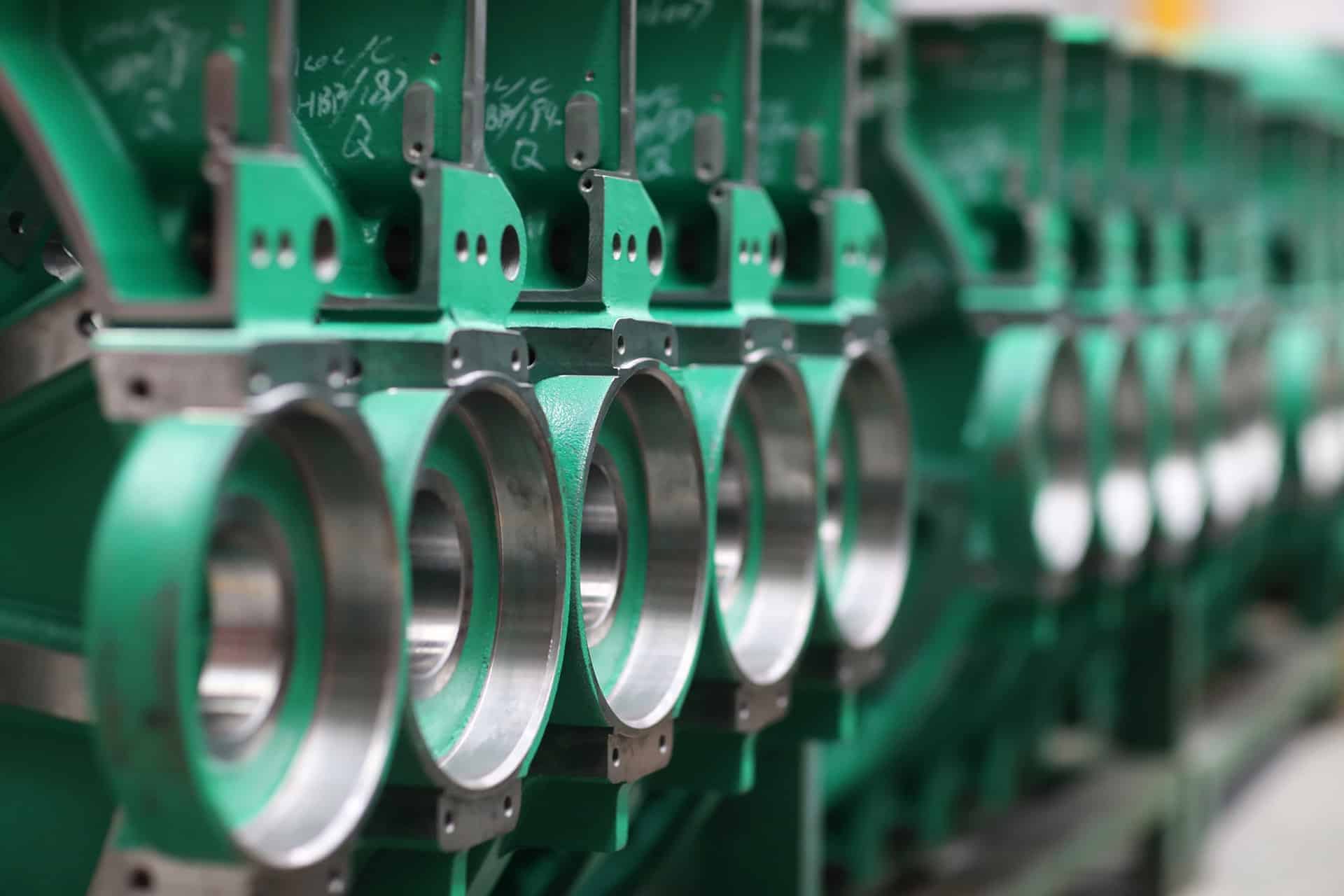 Bhavnagar, Gujarat, India
Agile cooperation
Kolmeks's modern factory and machine shop in Bhavnagar, Gujarat in India, works in close cooperation with the best foundries and raw material suppliers of the region. Our India unit focuses on machining services.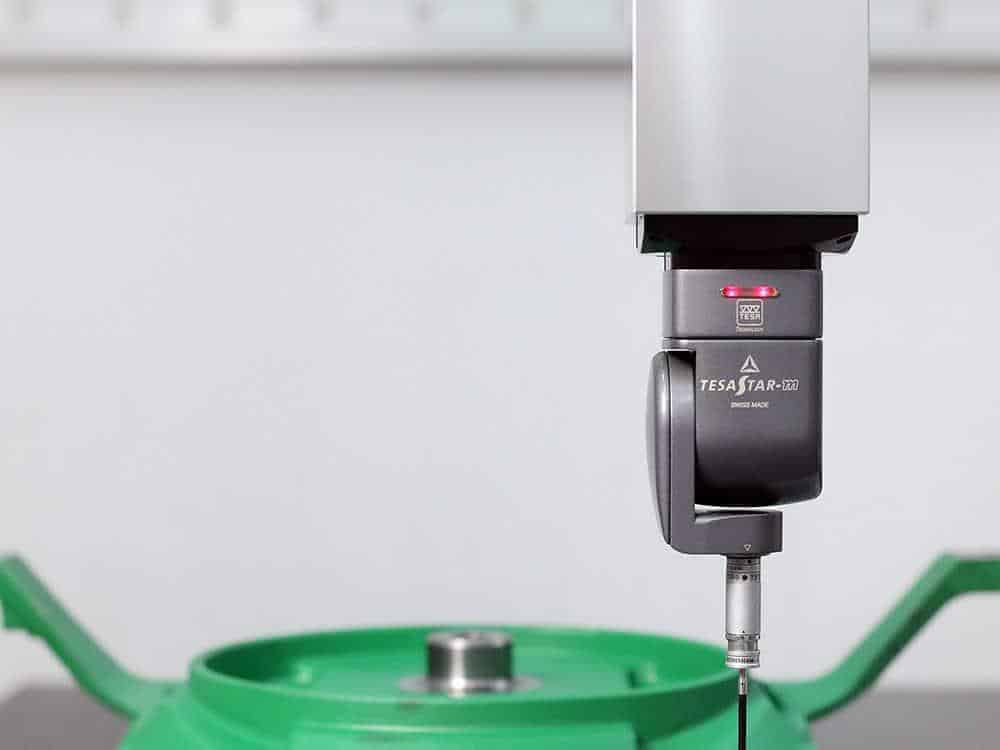 Local to global supply chain
The unit manages the sourcing of raw materials for component manufacturing. The factory is set up with modern machines, utilizing Kolmeks's extensive experience in machining technology.
The factory serves our global customers locally and provides them with a cost-efficient supply chain solution to the European market, through our Estonian hub in Viljandi.
Certificates
Quality, Safety and Sustainability are the cornerstones of our strategy at Kolmeks. Kolmeks Gujarat is certified by the following ISO standards:
ISO 9001 – Quality management, ISO 14001 – Environment management and ISO 45001 – Occupational health and safety management
How to arrive
See the location of the factory on the map.
Kolmeks (Gujarat) Manufacturing Pvt. Ltd.
324, Chitra Industrial Estate
Bhavnagar, Gujarat 364004, INDIA