Our story
An industrious history
The story of Kolmeks is closely linked with the industrialization of Finland, a Nordic success story from a war-torn country into a globally hailed society. Through fusions of like-minded companies and the effort of dedicated, pioneering people, we have been on this journey since 1945.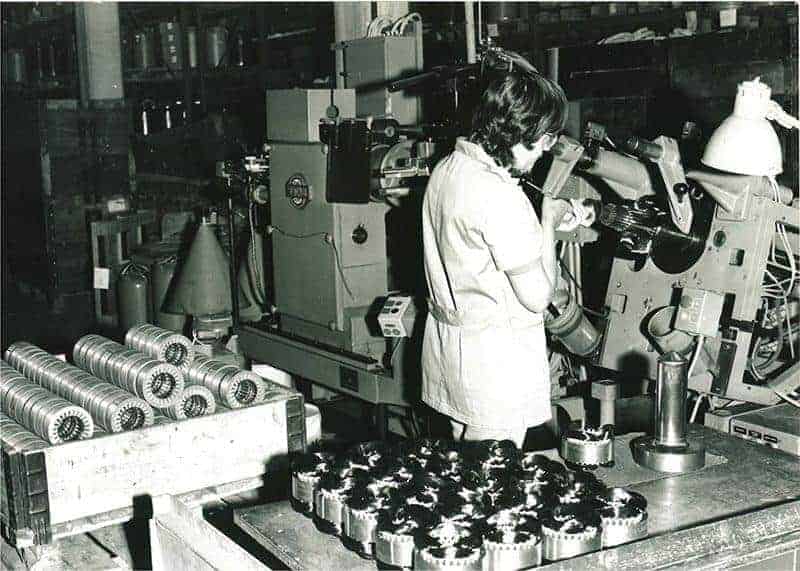 Kolmeks Oy was founded 1945 in Helsinki. By the 1950's Kolmeks had become a well-regarded engineering company in the field of pumps and related products, taking part in rebuilding the nation and its infrastructure.
Through a determined effort to develop and manufacture own pumps and also export them, Kolmeks weathered the economic downturns and grew healthily. In 1965, needing more space and modern facilities, Kolmeks moved its operations to Turenki, where the factory is still operational today.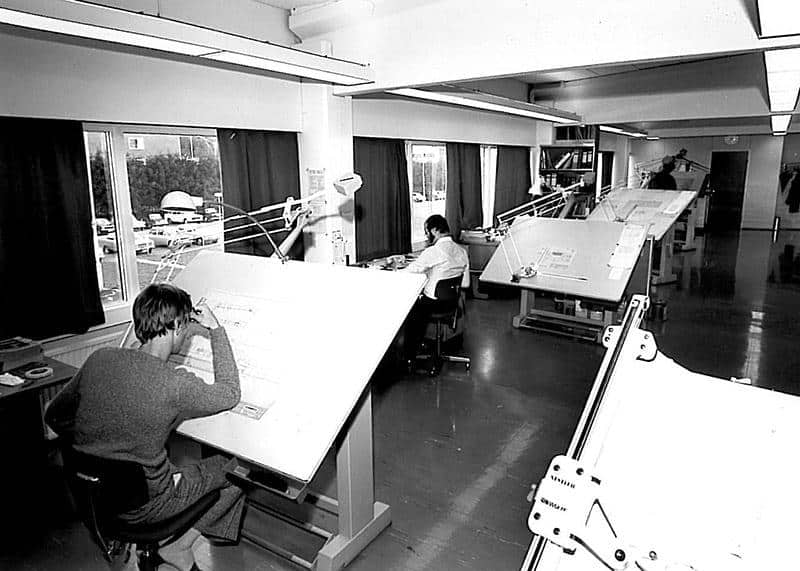 Forward-looking ownership of the Brandt family
Kolmeks was acquired by the Brandt family in 1982. In the dedicated ownership of the Brandt Group, Kolmeks grew into the industrial group of today.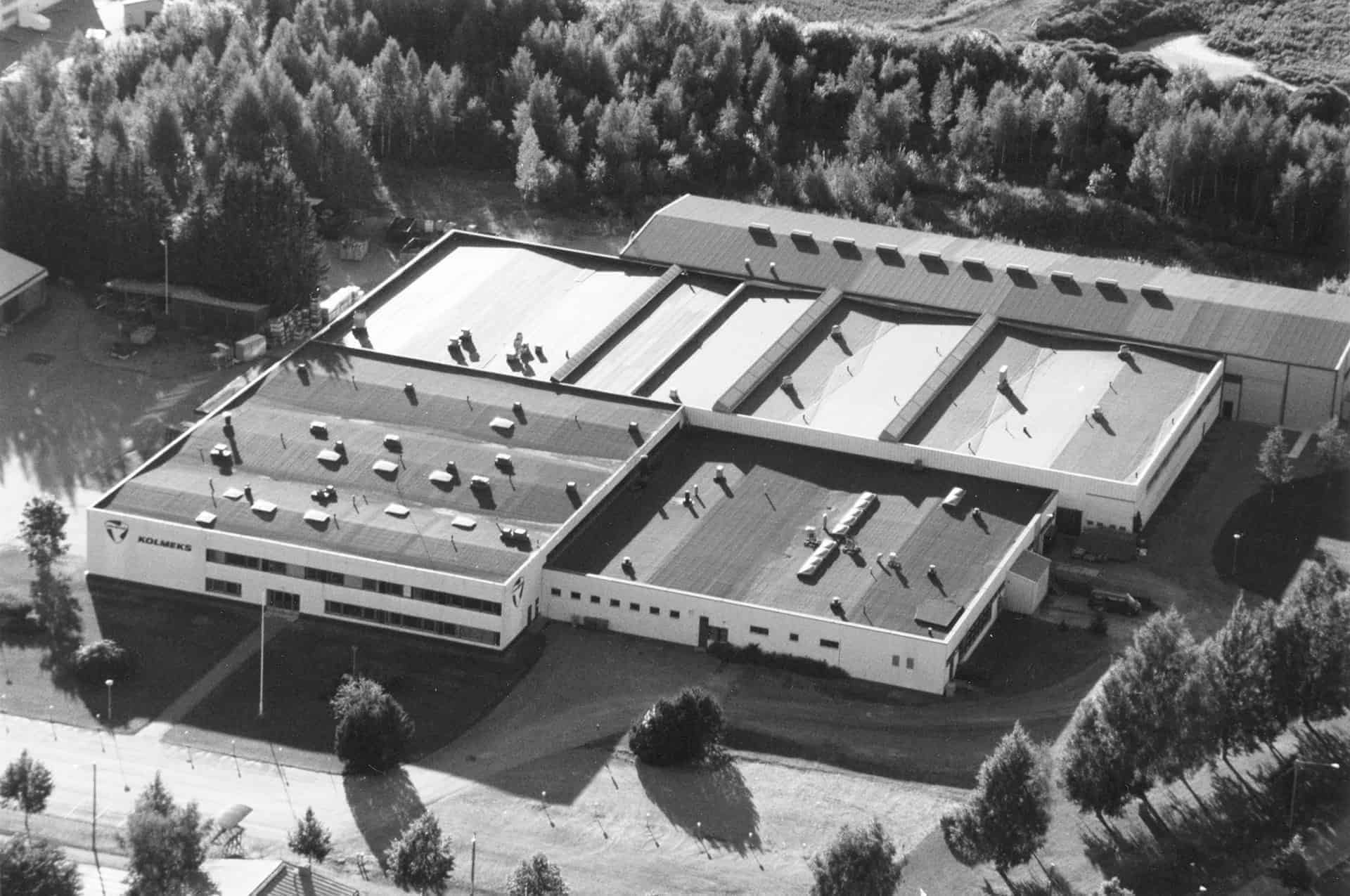 Beyond Finland
The international expansion of the group and establishing of new factories was conducted in close collaboration with long-term customers.
In 1994 AS Kolmeks was established in Viljandi, Estonia.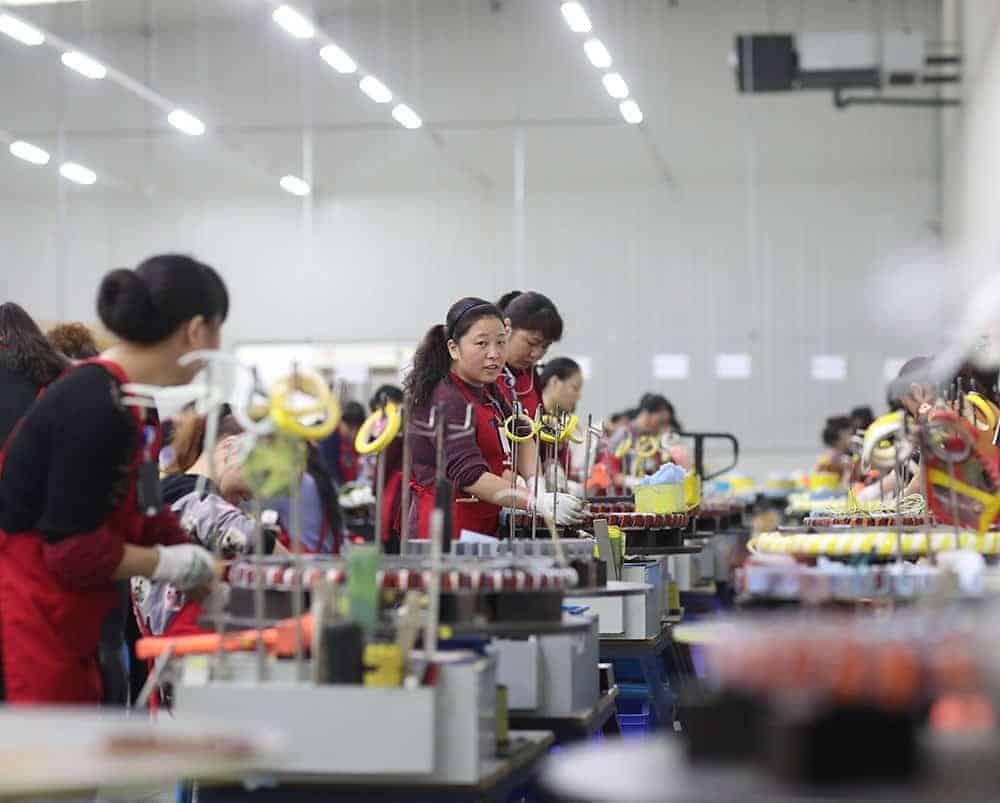 Beyond Europe
In 2004 Kolmeks (Chuzhou) Ltd. was established in China. In 2014 a new factory was built in Chuzhou, in Anhui province.
In 2018 Kolmeks (Gujarat) Manufacturing Pvt. Ltd. was established in Bhavnagar, in the Gujarat region of India.
It's a testament to our strong culture that wherever we are in the world, we are one Kolmeks team.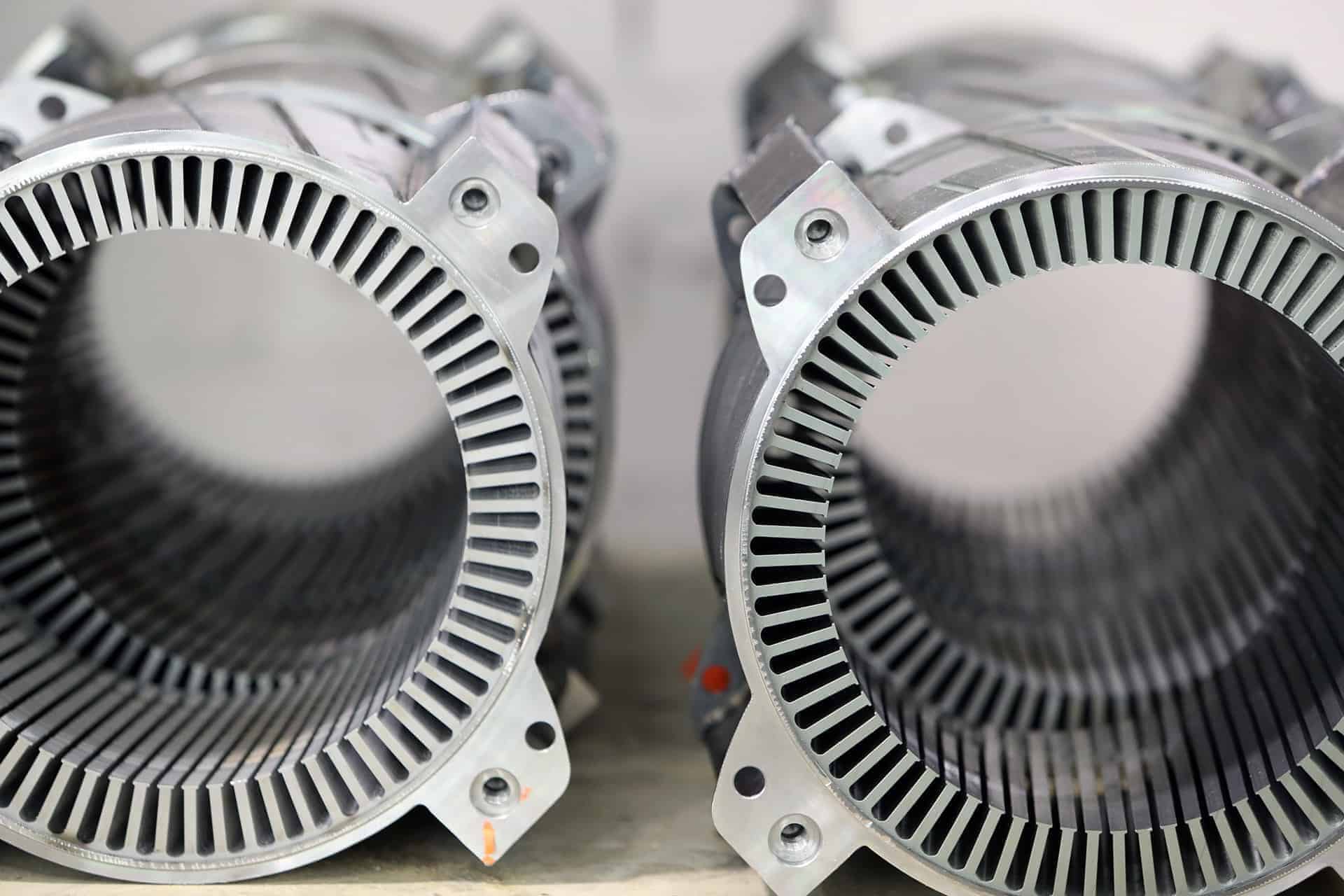 In 2021 we created a new brand strategy and identity. The K-symbol of the Kolmeks Group is a modern interpretation of the previous symbol. The Kolmeks values – dedicated, innovative, collaborative and reliable – have guided the creative process. The goal was to design a distinctive and recognizable sign for the future, represent all the operations of the group and build the One Kolmeks spirit.