Contact us
Pump Sales Finland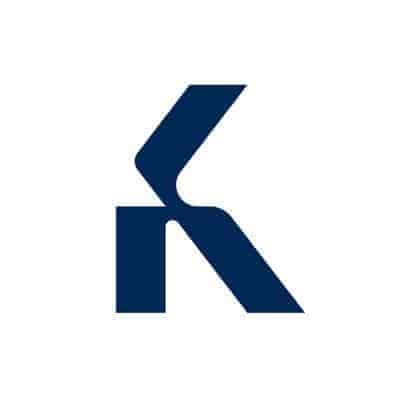 Kolmeks

Tel. +358 20 7521 31
Area Sales Manager
Southern Finland
Juha Komulainen

Tel. +358 40 531 3337
Area Sales Manager
Western Finland
Altti Eloranta

Tel. +358 40 045 8343
Sales Manager
Mauno Pakarinen

Tel. +358 40 094 1423
Area Sales Manager
Northern Finland
Jani Harjula

Tel. +358 40 570 4828
Area Sales Manager
Eastern Finland
Joni Varis

Tel. +358 40 487 0611
Sales
Minna Honkanen

Tel. +358 20 7521 220
Sales
Kaarina Elo

Tel. +358 20 7521 233
Sales
Tuula Hildén

Tel. +358 20 7521 240
OEM / Industrial Sales
Helena Ylitalo

Tel. +358 20 7521 260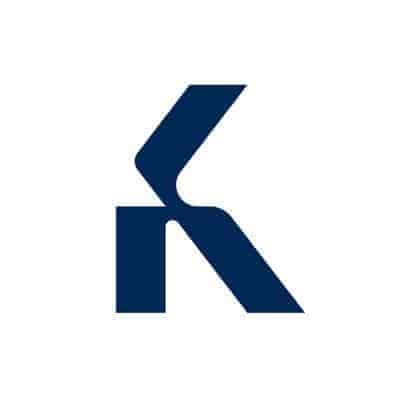 Sales Finland
Pumps

Tel +358 20 7521 205
Pump Sales Global
International Sales Team


Tel. +358 20 7521 206
Export Sales Manager
Mikko Mertala

Tel. +358 40 545 9688
Sales China
Kevin Wang

Tel. +86 1861 687 2999
International partners
Belarus
Filter CJSV

Tel: +375 6771762
Bulgaria
Filter OOD

Tel: +359 885 605 270
Estonia
Filter Solutions OÜ / Filter AS

Tel: +372 534 361 82
Latvia
Filter Latvia SIA

Tel: +371 67556765
Lithuania
Filter UAB

Tel: +370 68567972
Denmark
Copenhagen pump by Summit Electronics

Tel: +45 50 17 40 18
Morocco
Sehi

Tel: +212 660099903
Netherlands
KOMAK FLUID TECHNOLOGY BV.

Tel. +31 18 039 65 55
Poland
KolmTech

Tel: +48 601363452
Spain
Sedical, S.A.

Tel: +34 94 471 04 60
Sweden
Xylem Water Solutions Sweden

Tel: +46 10603500
UK
Pumps UK Ltd

Tel. +44 1322 292 415
HVAC Sales Finland
HVAC Product Manager
Jussi Mäntymaa

Tel. +358 50 304 7004
Sales / HVAC products
Susanna Sahlakari

Tel. +358 20 7521 217
Sales Manager
Mauno Pakarinen

Tel. +358 40 094 1423
Maintenance Finland
Spare parts and Exchange units
Operates in Finland

Tel. +358 20 7521 218
Kolmeks Maintenance, Vantaa
Niittyvillankuja 4, 01510 Vantaa

Tel. +358 20 7521 218
Kolmeks Maintenance, Turenki
Taimistotie 2, 14200 Turenki

Tel. +358 20 7521 31
Service Manager
Marko Stenberg

Tel. +358 44 2765472
Sales Manager
Mauno Pakarinen

Tel. +358 40 094 1423
On-Call Service
Operates in Finland
In urgent cases 24/7
Tel. +358 400 319 027
Technical Customer Service
Product Manager
Pumps and controls
Jori Suokorte

Tel. +358 40 7742 291
Product Manager
HVAC products
Jussi Mäntymaa

Tel. +358 50 304 7004
Kolmeks Components Business Area
Sales Director / Components
Jonas Hjortmark

Tel. +358 50 4655 244
Key Account Manager / Components
Thomas Petersen

Tel. +46 76 129 9875
Other contacts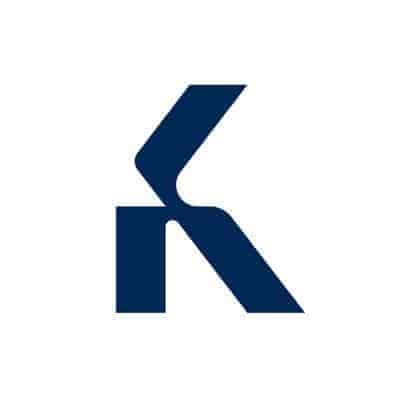 Kolmeks

Tel. +358 20 7521 31
Marketing and Communication
Kati Granlund

Tel. +358 20 7521 348
Invoicing information
Kolmeks Oy
Kolmeks Oy primarily receives electronic invoices. If you do not use e-invoicing, please send your invoice in PDF format by e-mail. We do not accept paper invoices.
The order number of Kolmeks Oy should be indicated on the goods invoice and the contact person on the cost invoice to ensure that the invoice is directed to the correct person.
KOLMEKS OY
TAIMISTOTIE 2, 14200 TURENKI
Business ID 0110120-9
VAT FI01101209
Electronic invoices
OVT ID: 003701101209
Operator: Maventa
Operator ID: 003721291126
(If your operator is a bank, please use the operator ID DABAFIHH)
Email invoices
PDF invoices should be sent by e-mail to
Invoices must be attached to the email in PDF format. Please note that one PDF file may only contain one invoice.
---
Terms of delivery and warranty conditions
Terms of delivery and warranty conditions
for Kolmeks Oy
These terms and conditions are valid for Pumps Business Area only.
Kolmeks complies with the general terms and conditions of NL17. The most important delivery terms are:
ACKNOWLEDGEMENT OF ORDER (A/O)
Your order is delivered according to A/O. Possible reminders must be given within two working days.
TERMS OF DELIVERY.
A general delivery term used is FCA. Applies to deliveries outside of Finland.
INSURANCE.
Delivered goods are not insured unless agreed otherwise.
RETURNS.
Only in advance agreed returns will be credited. Costs like freight, service, etc. to be paid by the client.
TERMS OF PAYMENT.
To be agreed.
REMINDERS.
Possible reminders on delivered goods must be done in eight days after receipt of the goods.
PENALTY INTEREST.
Penalty interest will be collected according to the general Finnish interest rate.
Warranty conditions
Kolmeks Oy ("Kolmeks") warrants its products for a period of 24 months. The warranty covers defects in materials and/or defective workmanship, only. The warranty stated herein is the sole and exclusive remedy for defects in or failure of the Product supplied by Kolmeks.
Warranty Conditions:
1.
The warranty period is 24 months from delivery according to delivery terms. The warranty, for repairs made during the warranty period, expires simultaneously with the original warranty of the product.
2.
Warranty applies only if the damage or fault has occurred under normal operating conditions.
3.
Kolmeks shall under no circumstances be liable for any damage or harm to any other property, injury to persons or for any consequential damages or loss of any kind whatsoever, whether in contract or tort, including negligence.
4.
Any attempt to repair faulty products must be agreed with Kolmeks in writing.
5.
Any claim for compensation must be submitted within thirty (30) days from discovery to Kolmeks in order to get the claim investigated and compensated in case the claim is justified.
6.
Kolmeks will reimburse the invoiced value of the product, only after the product has been returned to Kolmeks at its premises, for inspection, unless otherwise agreed, in writing.
7.
During the term of this warranty, Kolmeks, its employees or representatives shall be given the possibility to
examine and perform appropriate inspections and repairs.
8.
The Product Owner shall be responsible for the cost of the investigation if any fault is determined not to be covered by this warranty.
9.
Warranty does not cover:
• Damages caused by transportation accidents
• Damages caused by carelessness or misuse
• Damages caused by the negligence of operating, service and maintenance instructions
• Damages caused by incorrect installation
• Metalwork or other material not furnished by Kolmeks, or any workmanship performed by another party.
• Labor, travelling or freight expenses
10.
Warranty does not apply if any additions, alterations, or repairs have been made on the Product, other than
those approved in writing by Kolmeks, or in the event of a material change in the use of the Product itself.
11.
This warranty is extended solely to the Product Owner, as stated in the invoice issued / contract between the Kolmeks and the Product Owner.