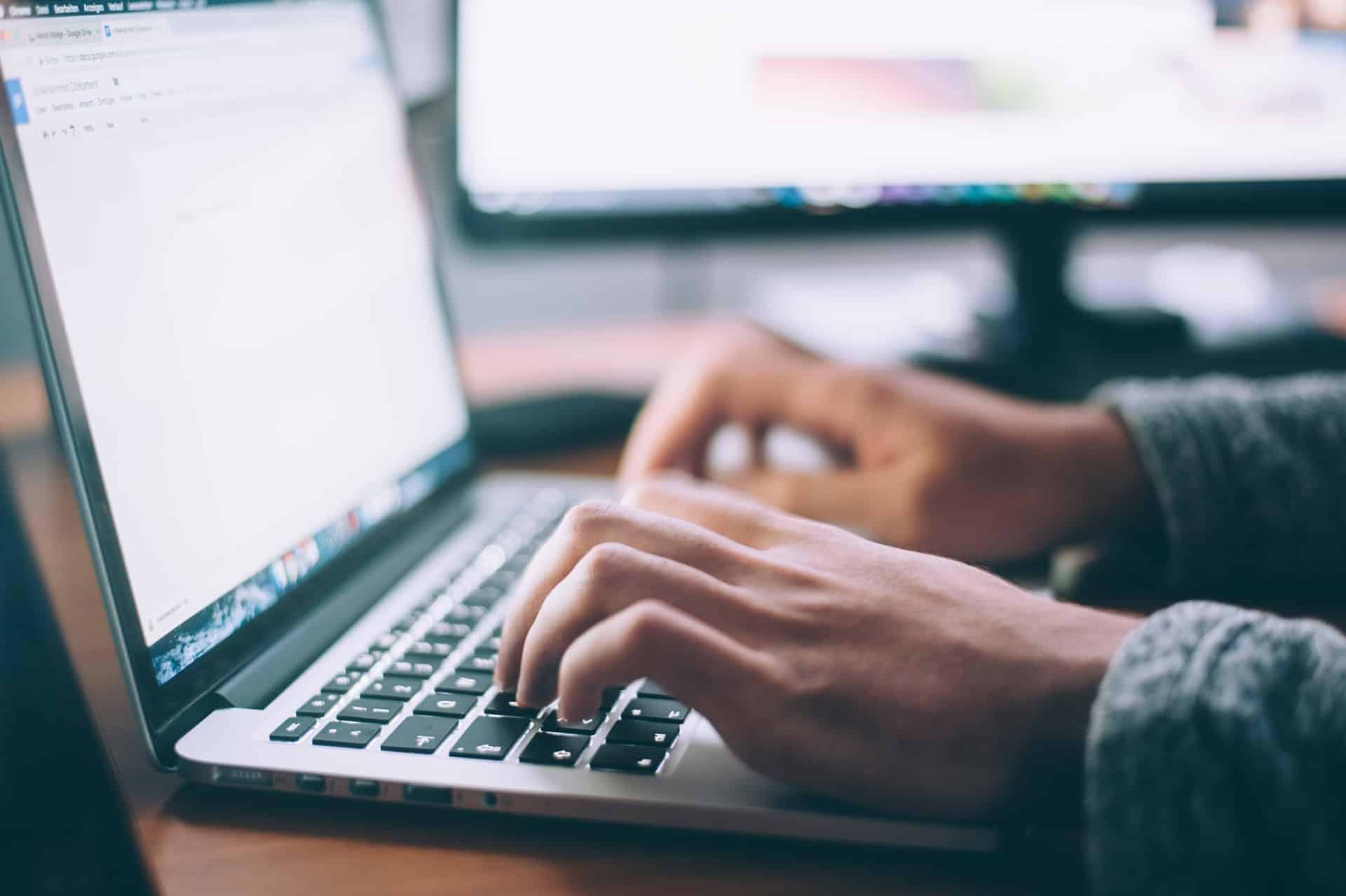 Educational institutions
Future designers
Kolmeks has a vast understanding of the design and manufacture of pumps. This information is useful for designers, site owners and builders. Cooperation with educational institutions and sharing of knowledge with the next generations guarantees the continuity of expertise.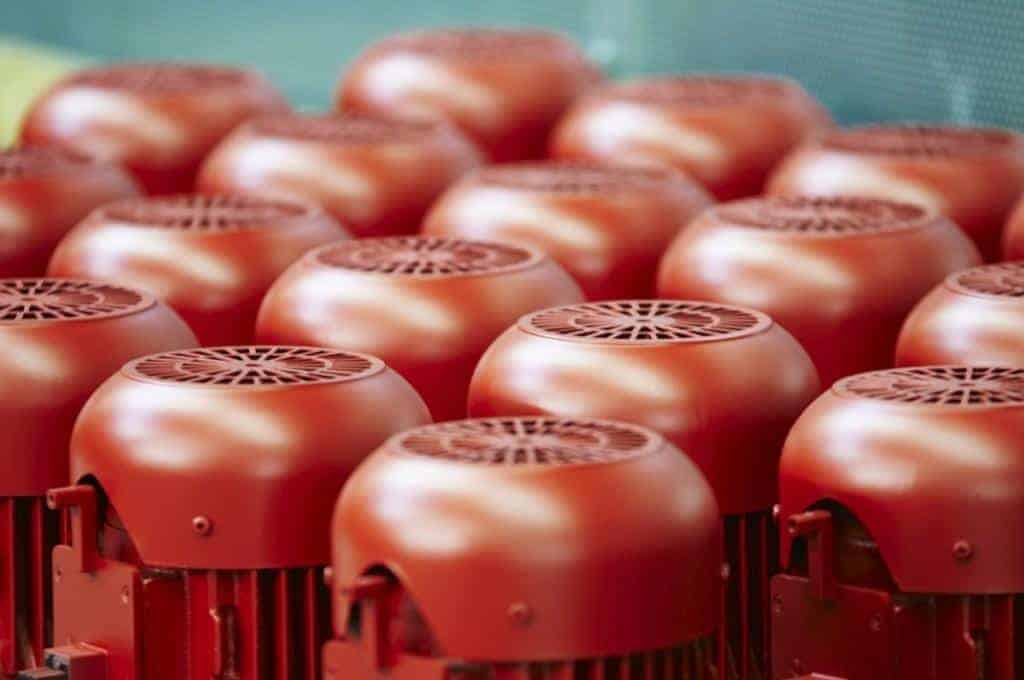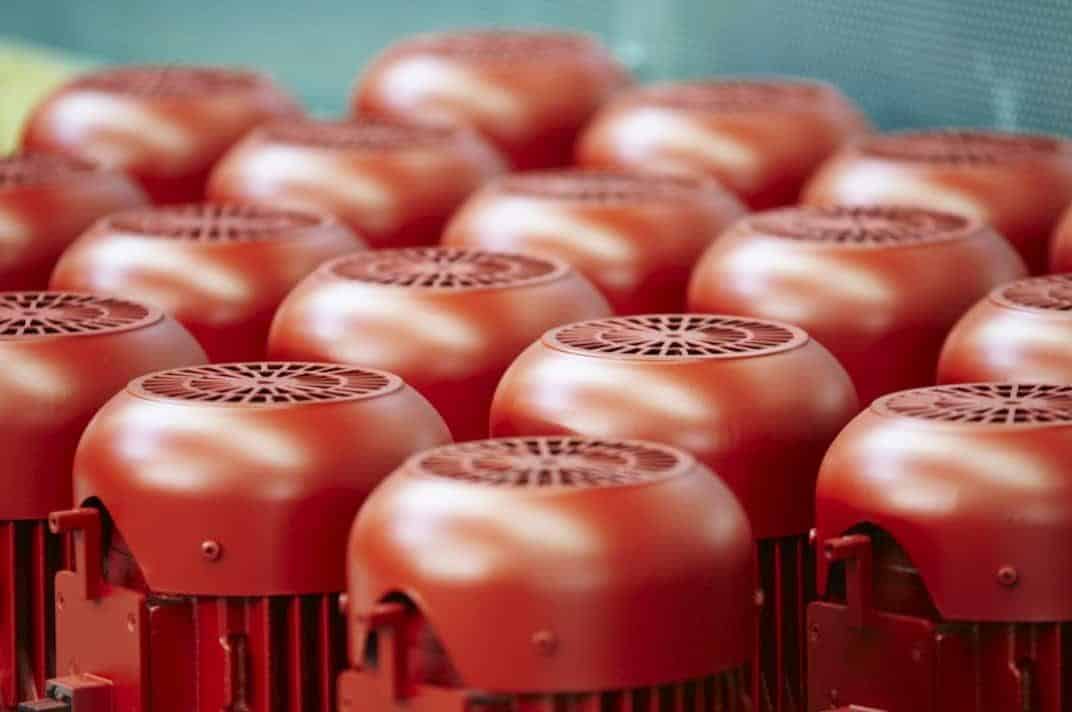 Knowledge about pumps
For educational institutions, we can offer presentation material related to pumps and deaerators and dirt removal to support education. The pump selection program is also a great tool for students studying industrial or HVAC design.
Pumpselector program opens in a new tab. The program doesn't require registration.
Send us message