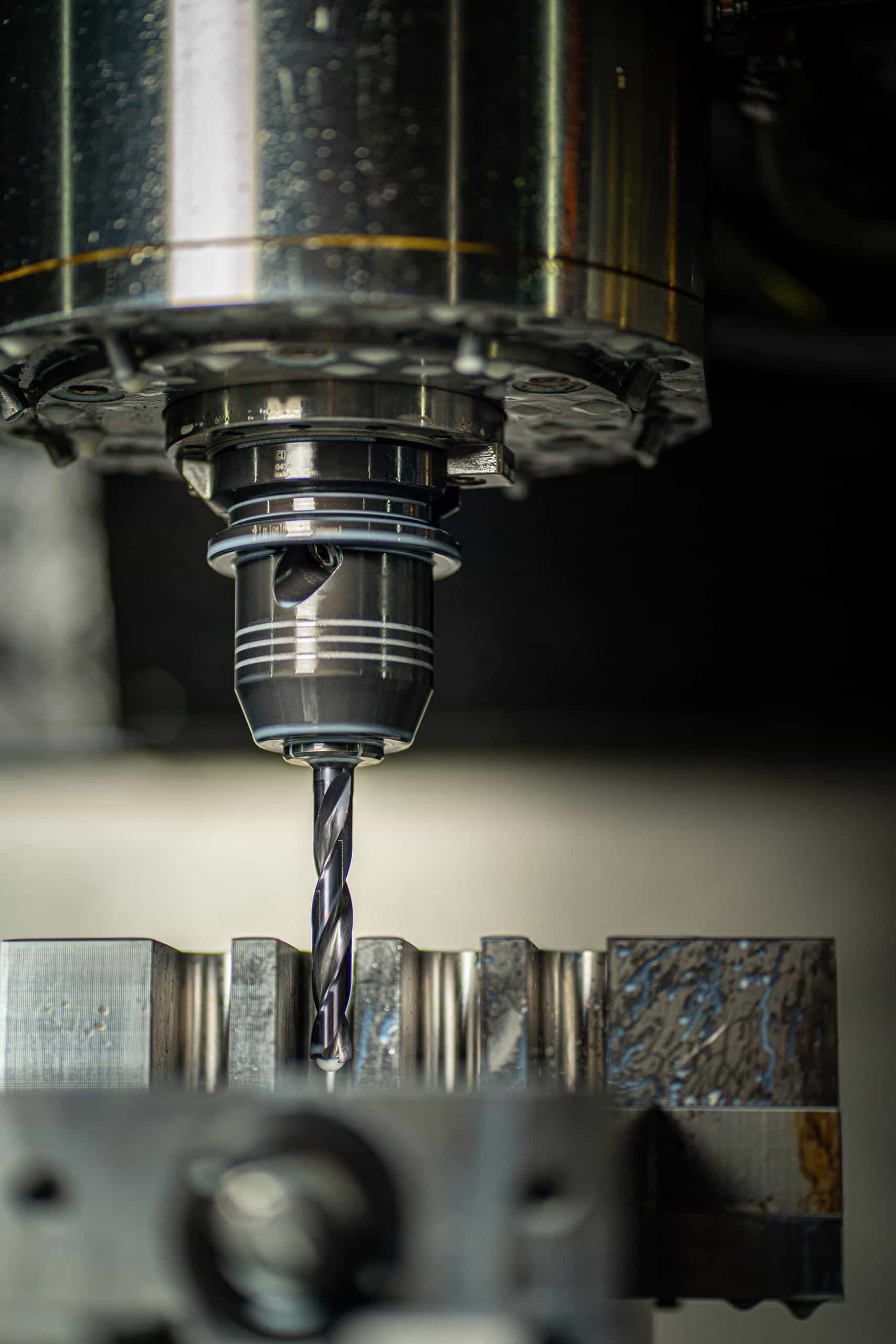 Kolmeks Components
Production and supply chain solutions
We help our customers manufacture electromechanical products through production and supply chain solutions. Our global supply chain management serves customers in both Europe and Asia, and as a full-service manufacturer and solutions provider, we can offer unparalleled efficiencies and shorter supply chains. Kolmeks's modern factories are situated in Finland, Estonia, China and India.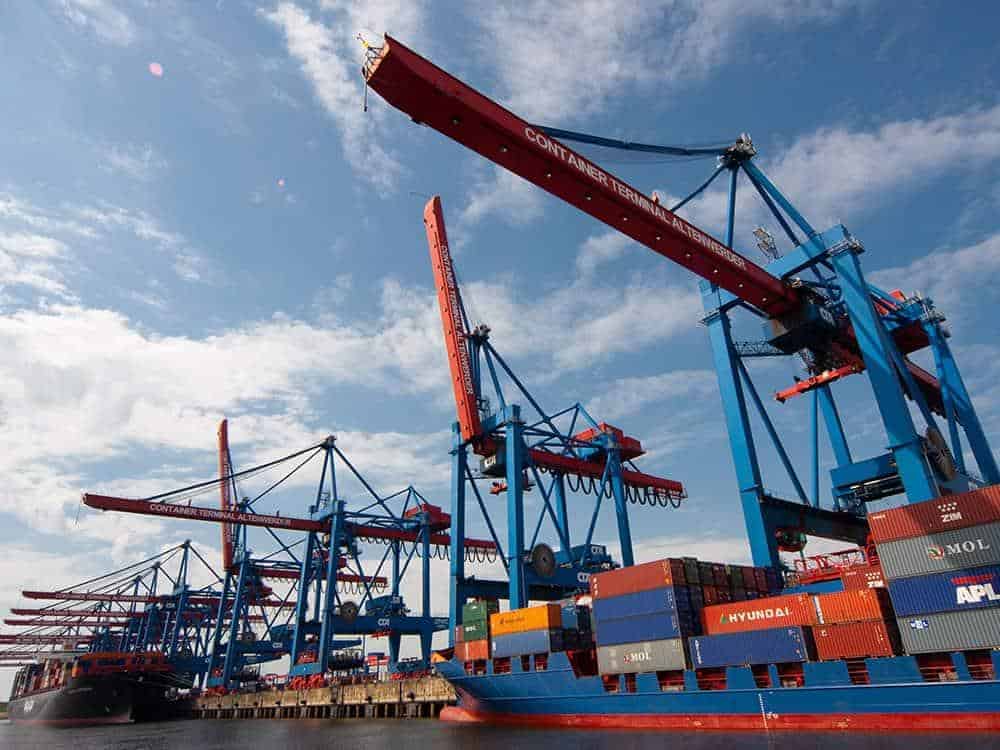 Kolmeks supplies global industry leaders in business areas such as elevators and cranes, process and automation, land and marine propulsion with customized motors, pumps and other complex components and sub-assemblies of their final products.
Since the beginning Kolmeks has developed products and services in close collaboration with the customers. We know the importance of understanding their production processes and product requirements, and through our open and dedicated approach we are together developing and implementing new solutions.

We continue to innovate to set up the most responsible and reliable supply chains. Whatever we make for our customers, we never compromise on high quality or on-time delivery.