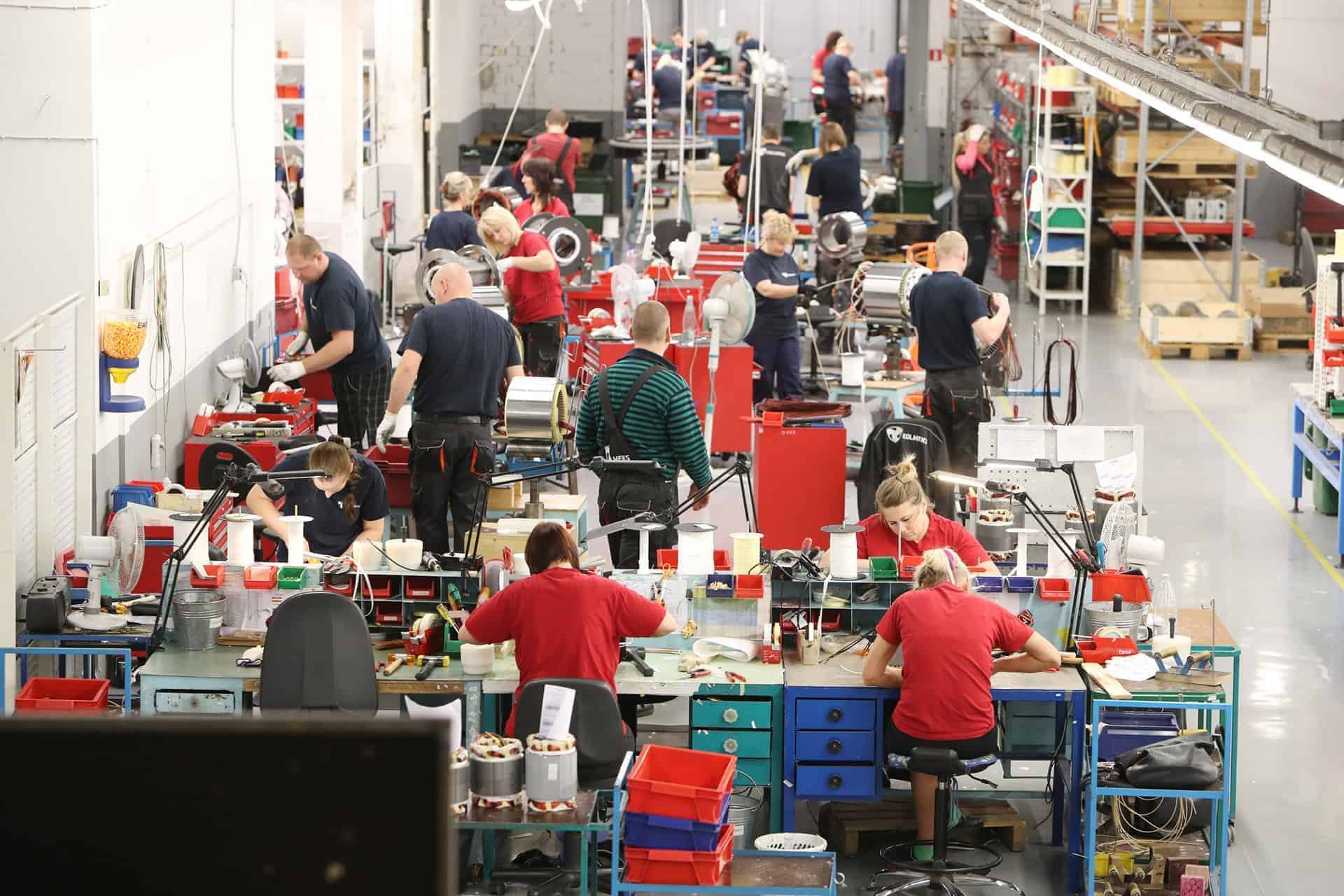 Viljandi, Estonia
Modern and efficient production
AS Kolmeks was established in 1994. The Estonian unit manufactures electrical motor components and machined components, especially for European customers.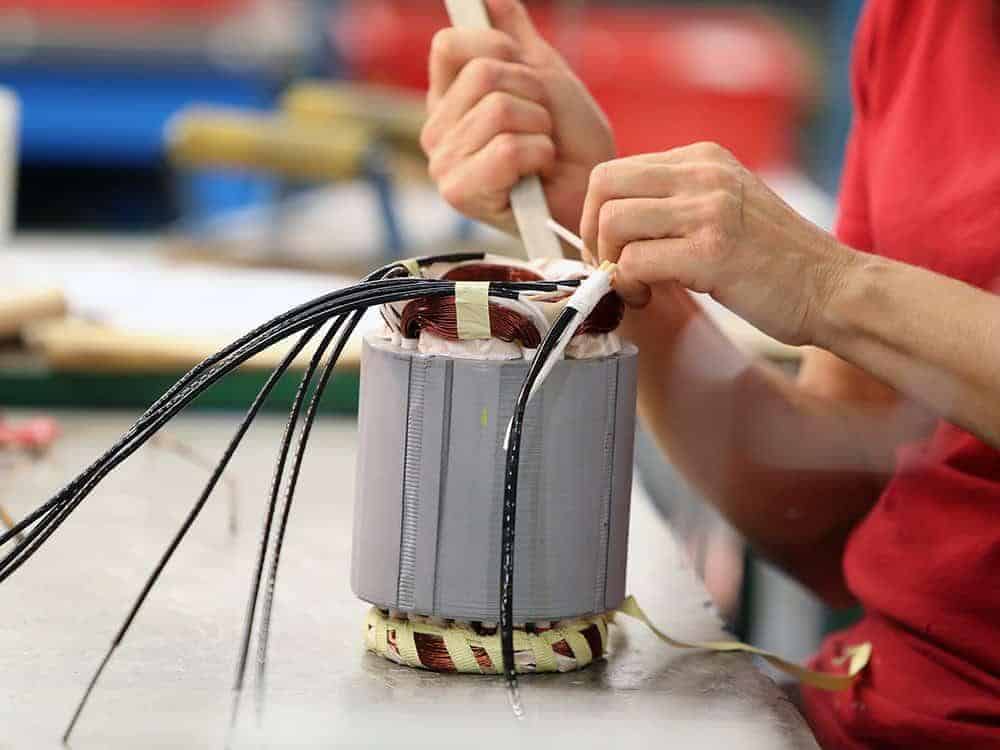 High quality with short delivery times
The Viljandi factory offers a wide range of production solutions under one roof, like full stator and rotor assembly, machining and final assembly.
Thanks to the modern and efficient machinery and flexible production set-up, Viljandi site offers high quality components to customers with very short delivery times.
Viljandi also acts as a hub for Kolmeks's Asian supply chain to the European market.
Certificates
Quality, Safety and Sustainability are the cornerstones of our strategy. Kolmeks Viljandi factory is certified by the following ISO standards:
ISO 9001 – Quality management, ISO 14001 – Environment management and ISO 45001 – Occupational health and safety management
How to arrive
See the location of the factory on the map.
Kolmeks AS
Planeedi 4
Viljandi 71020 ESTONIA