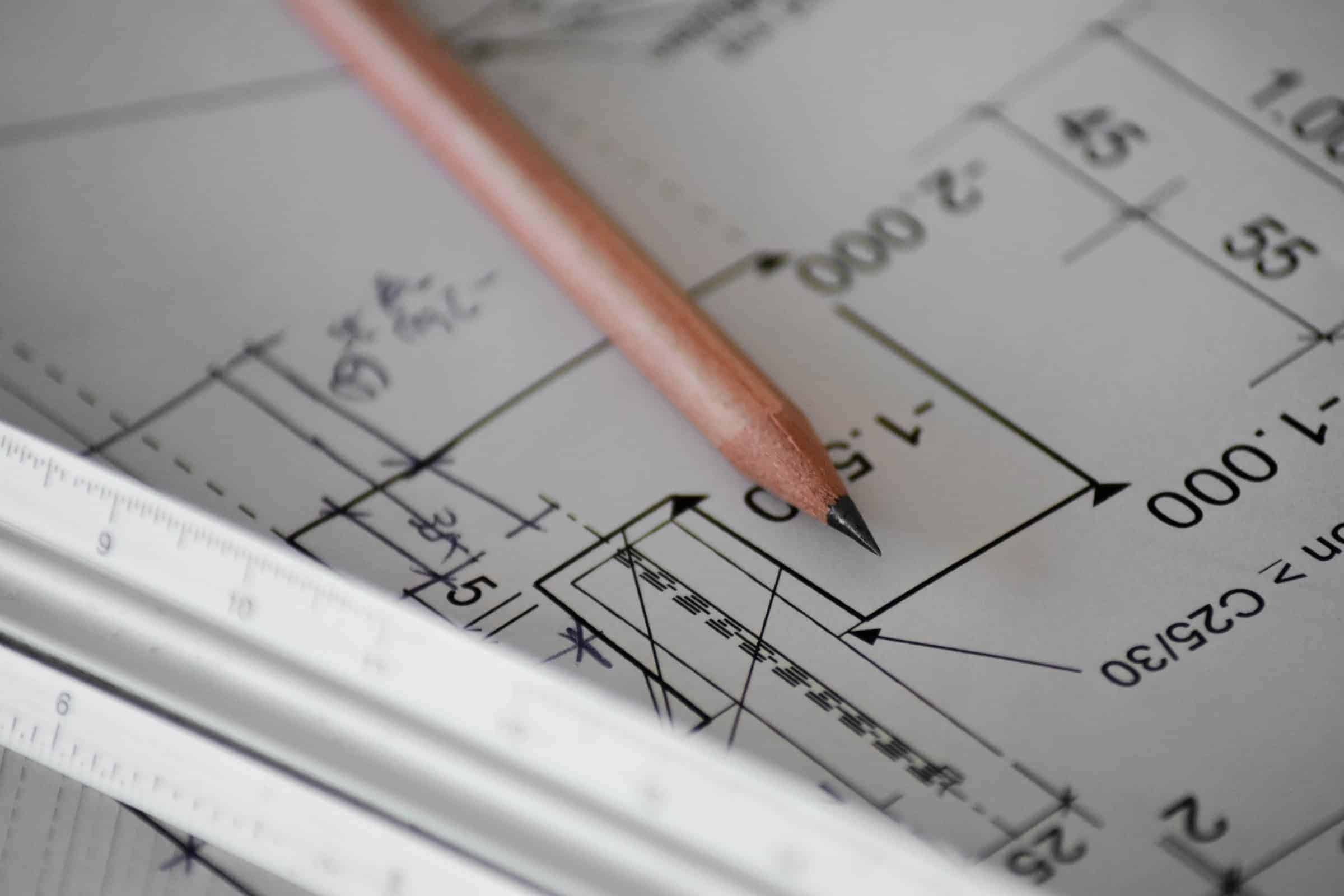 Designers
Services for HVAC and industrial designers
Kolmeks has years of expertise in pumps and various HVAC solutions. We support designers to optimally choose site's pumps, booster stations, and air separators and dirt separators.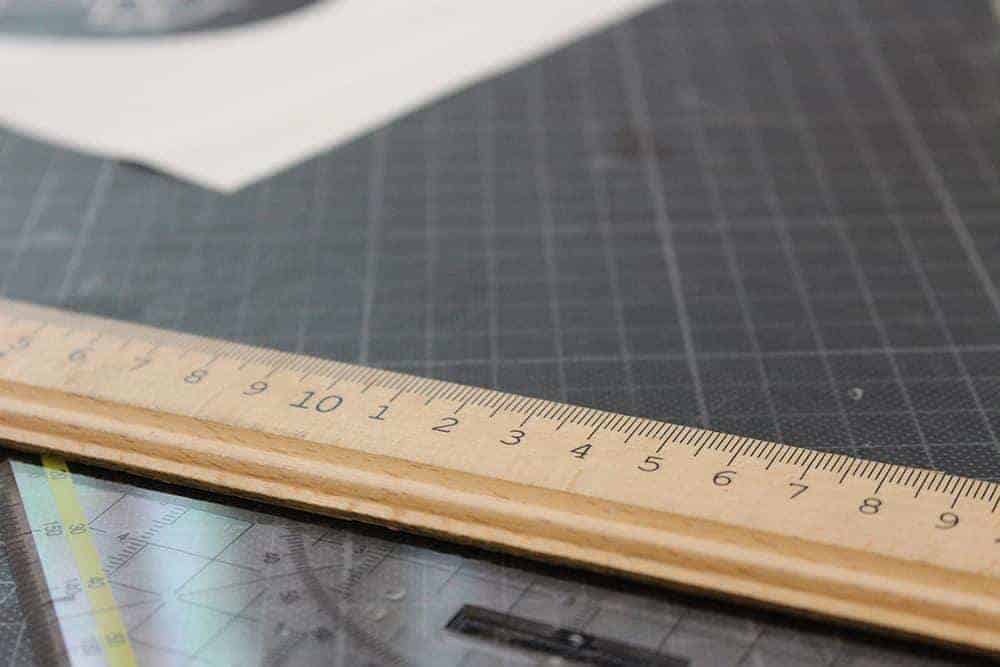 Support with selecting pumps
For designers (HVAC designers and industrial designers) we provide help with selecting suitable pumps for the site. Our experts give you information about pumps, air deaerators, dirt separators and booster stations.
Contact us to get more information about our pumps, HVAC solutions and booster stations.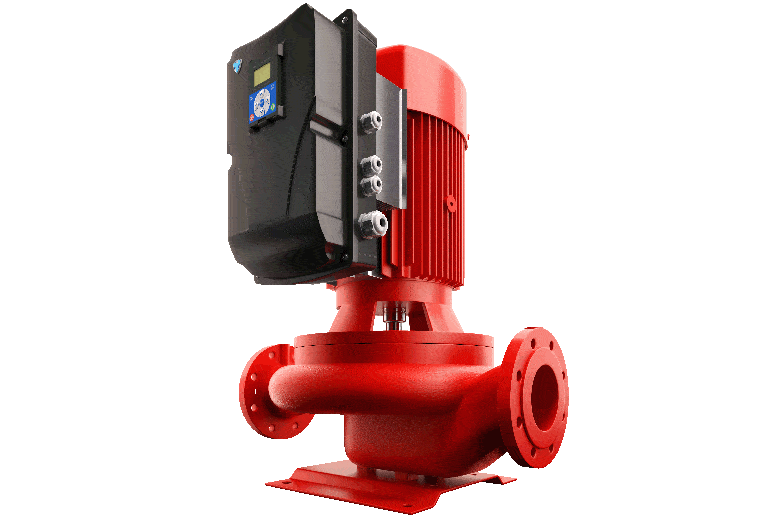 Pumpselector
Our new pump selection program is Pumpselector powered by Spaix. Save the link to your favourites.
Selection can be done without registration, but to able save projects and customization require registration. Register here.
Contact us