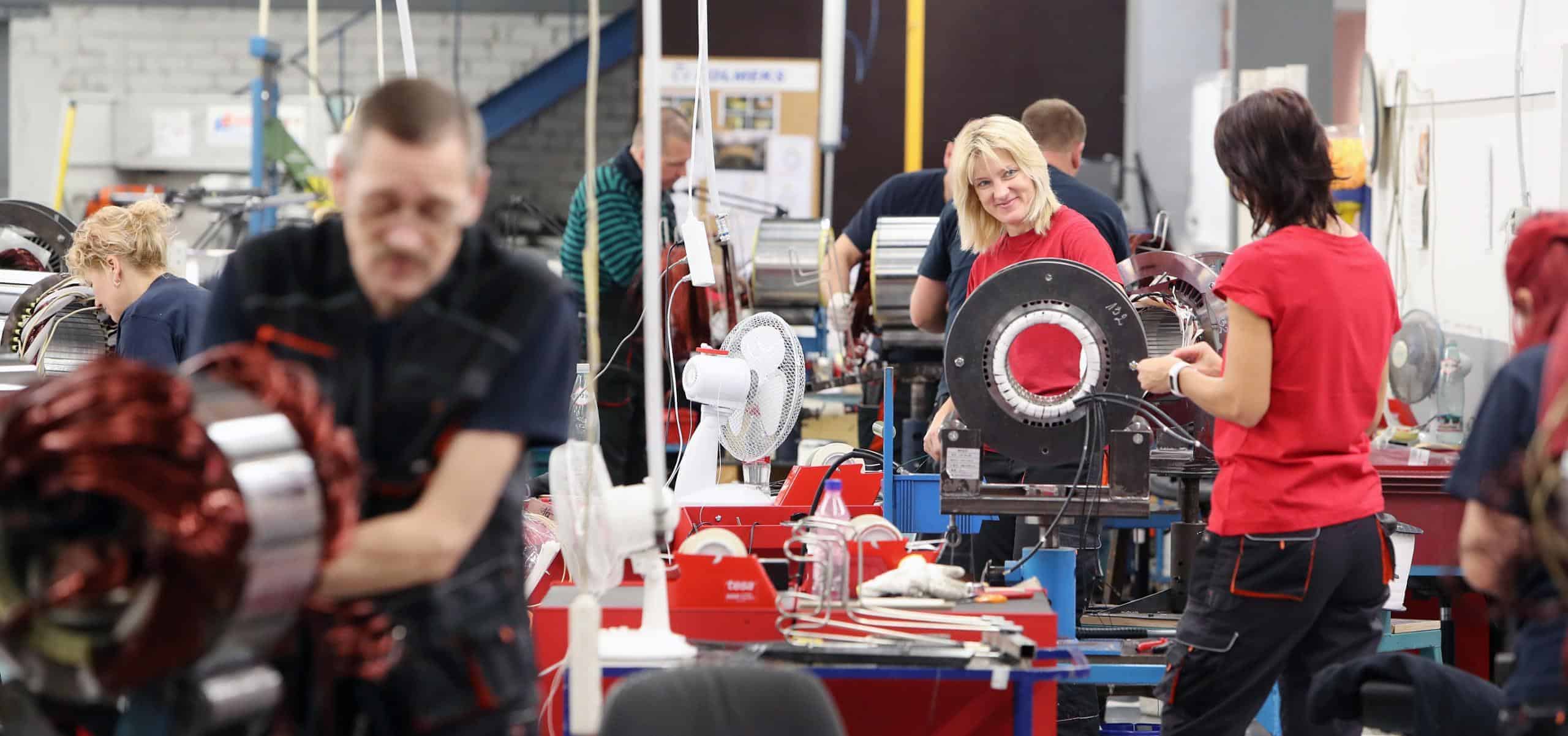 Careers
Are you dedicated, innovative,
collaborative and reliable?
We believe that a great customer experience is built by people who care and work hard towards the customers' goals. This is what Kolmeks people are like, and they are our most treasured asset. We continue to invest in our people's well-being and professional development for a fulfilling career at Kolmeks.
The Kolmeks Group currently employs close to 600 professionals in five countries – would you like to be one of us?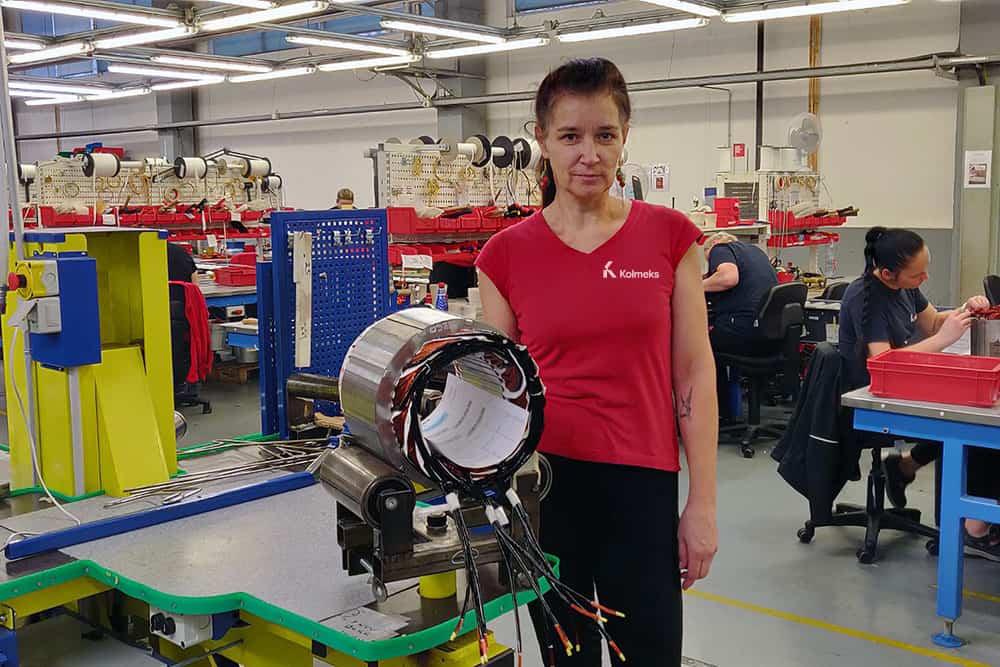 Interview
Ms Sirje Lott, Viljandi
Lott works as an Electric motor winder at AS Kolmeks in Estonia. Also, she trains and mentors new employees starting at Kolmeks. Sirje has a long history at AS Kolmeks, and she knows the company well.
Interview
Mr Marko Stenberg, Turenki
Marko Stenberg works as a Maintenance Manager at Kolmeks Oy. He develops maintenance services and is involved in almost all maintenance operations. He considers it important that the customer can easily get the service they need and can rely on the quality of the operations.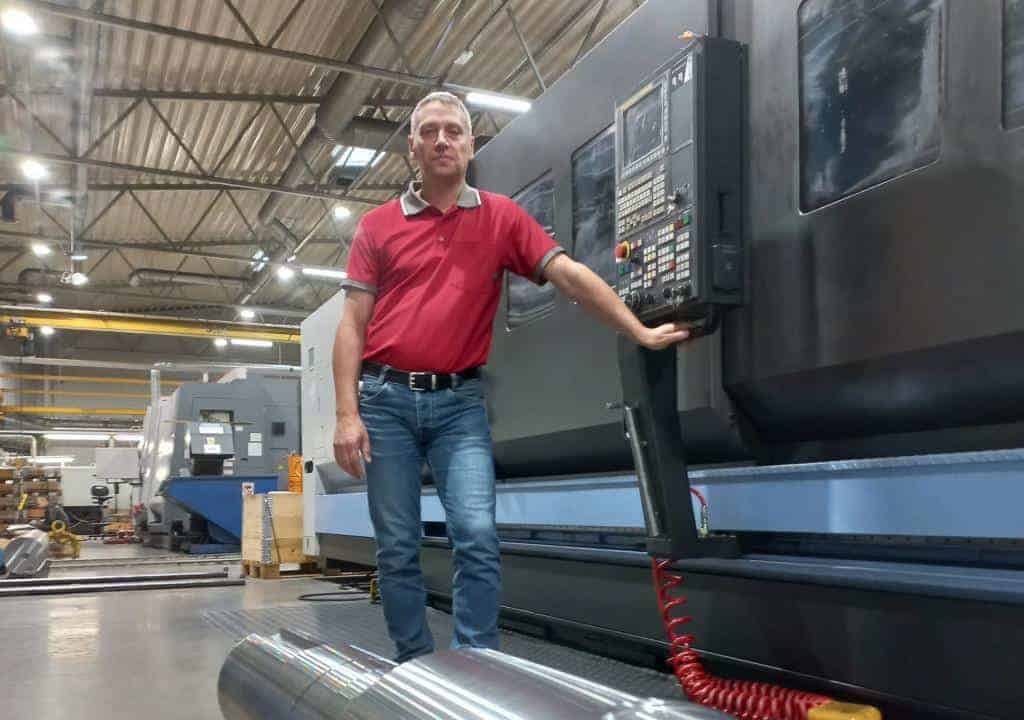 Interview
Mr Eero Takk, Viljandi
Eero Takk is a Shaft Production Supervisor at AS Kolmeks and one of the longest-serving people in the factory. His job is to organize the production work and make sure all tasks get completed timely.
Leave an open application
"*" indicates required fields