Maintenance
Services for the maintenance professionals
For the maintenance professionals, we offer a wide range of spare parts for pumps as well as complete replacement kits. In the event of a pump failure, a replacement kit can be used to operate the pump easily and quickly without any plumbing work.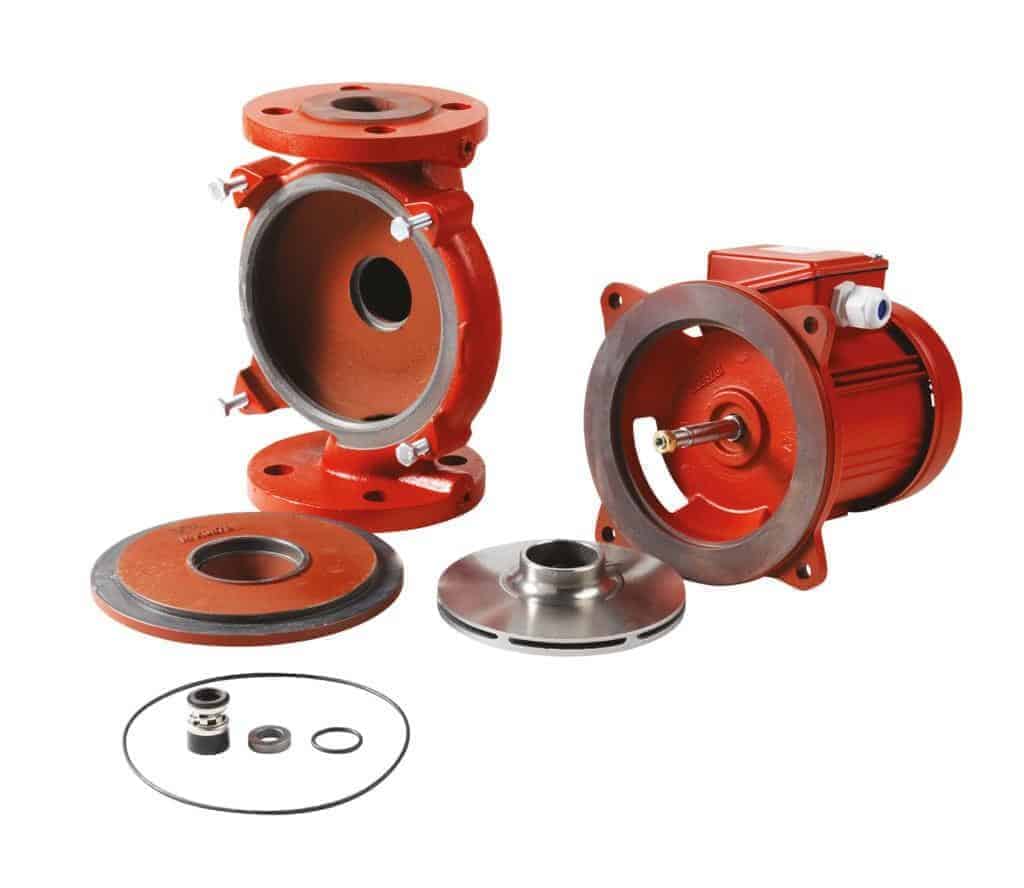 Spare parts and replacement kits
We offer a large selection of original spare parts as well as complete pump units for our pumps. The spare kit is a new pump unit without housing. The replacement kit is a refurbished pump unit using 95% recycled parts. The replacement kit has a smaller carbon footprint and is a more economical choice than the spare kit.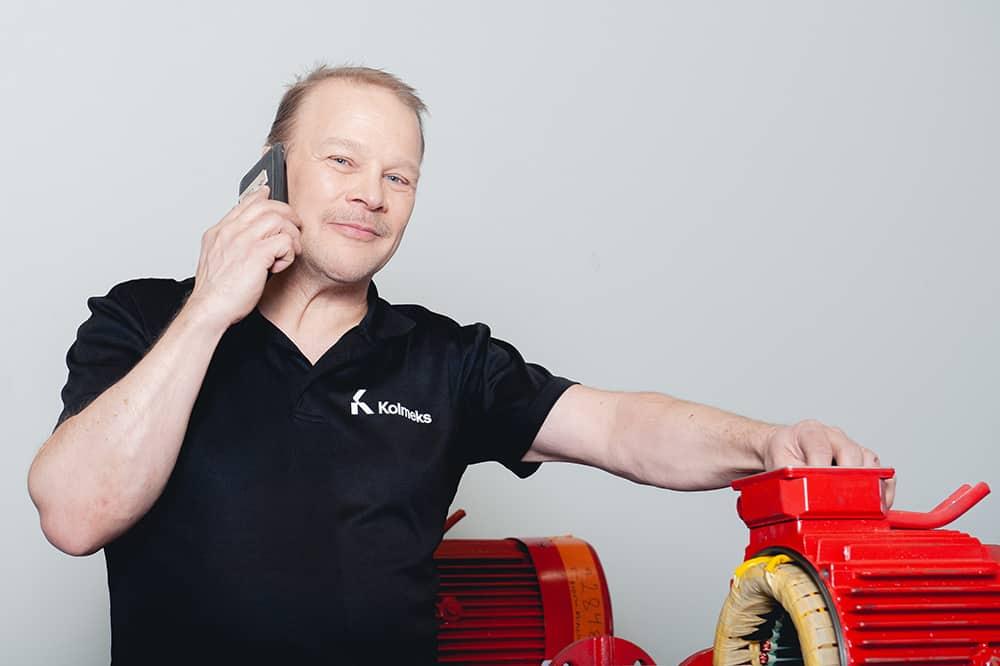 On-call maintenance service
Kolmeks on-call maintenance service is available 24/7 in urgent cases.
On-call service number: 0400 319 027 (Service available in Finland)