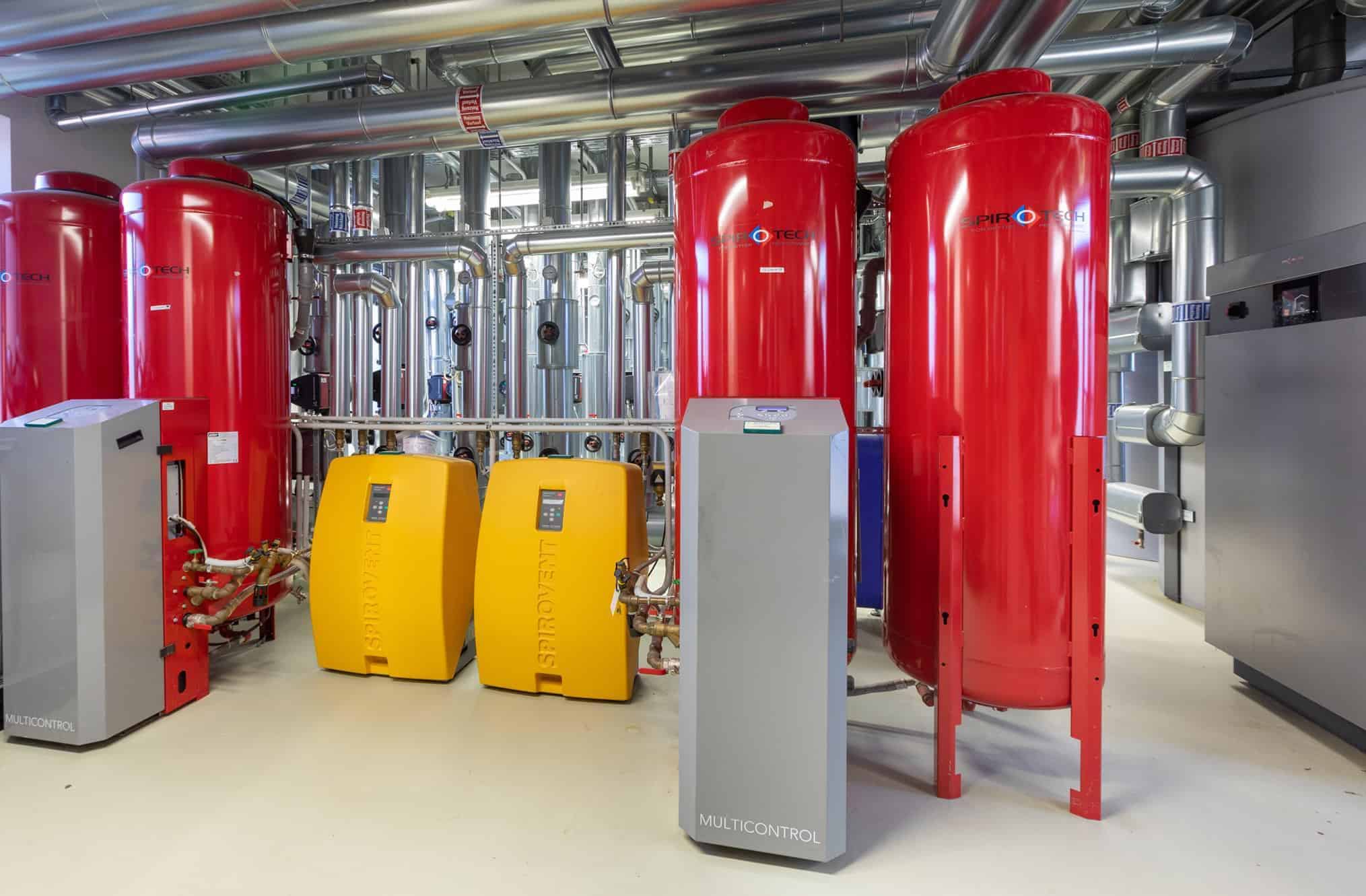 Maintenance of deaerators
Regular maintenance
Spirovent Superior automatic vacuum degassers work automatically but to operate as planned, we recommend maintenance at least every 2 years.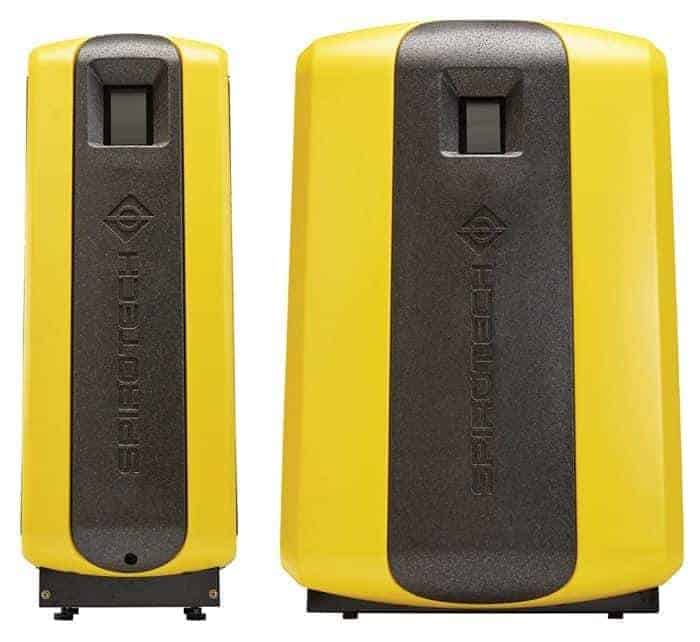 In regular annual maintenance service, the appliance is overhauled, and the consumable parts are replaced before the vacuum degasser goes into a fault mode. The purpose of regular maintenance is to prevent long downtimes and to ensure maximum service life expectancy.
Spirovent Superior vacuum degasser maintenance service is usually carried out on-site. This ensures the shortest possible downtime. It is also convenient for the customer.
Order the maintenance service for your vacuum degasser via the link below. (Please note that the service is only available in Finland)