Turenki, Finland
Flexible and versatile assembly
Turenki site was established in 1965 as the new main facility for Kolmeks Oy, the original company of the group. In addition to manufacturing Kolmeks's own pumps and electrical motors, the factory in Turenki offers flexible assembly and logistics solutions to customers.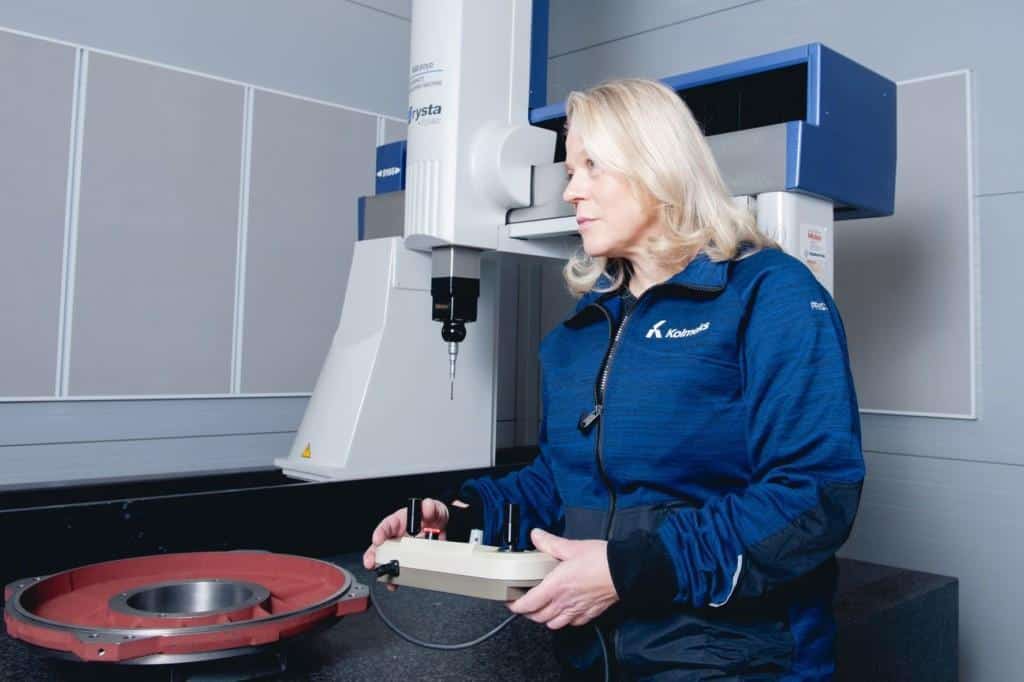 R&D and engineering center
Our R&D and Engineering Center serving both Europe and Asia is located in Turenki. The unit has an advanced hydraulic laboratory, 3D measuring center and CNC machinery for developed prototype manufacturing.
Certificates
Quality, Safety and Sustainability are the cornerstones of our strategy and therefore our factories are certified by the following ISO standards:
ISO 9001 – Quality management and ISO 14001 – Environment management
How to arrive
See the location of the factory on the map.
Kolmeks Oy
Taimistotie 2,
14200 Turenki
Finland