Pump maintenance service
Pump maintenance service for large pumps
Our own Kolmeks Maintenance service is operating in Finland. We maintain Kolmeks pumps with years of expertise and knowledge of the pump manufacturer. Large pumps (11kW – 160kW) are normally overhauled at the Turenki factory. During maintenance, the pump parts are carefully inspected and the defective parts are replaced.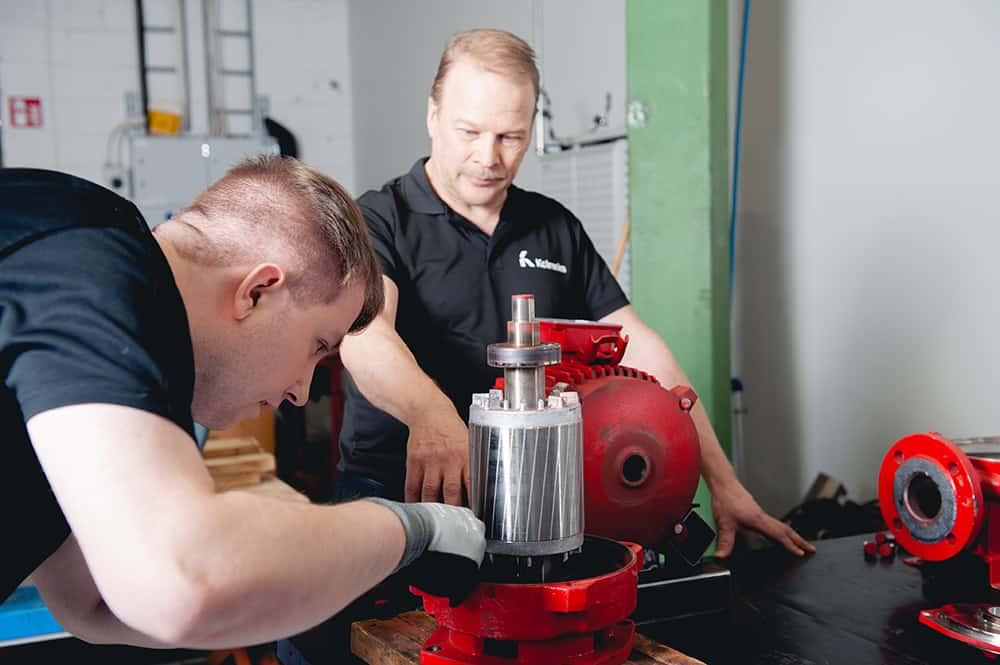 If an irregularity that is affecting the pumping or pump life cycle is detected during the maintenance, we replace the defective parts with the original Kolmeks spare parts.  After maintenance, the pump is equivalent to a new one: the motor has been mounted, electrically tested and the pump parts have been carefully inspected. We give each of the pumps we maintain a 2-year warranty.
The easiest way is to send the pump for service to the Turenki factory. If needed, we can also pick up the pump from the customer's premises and install it after the maintenance.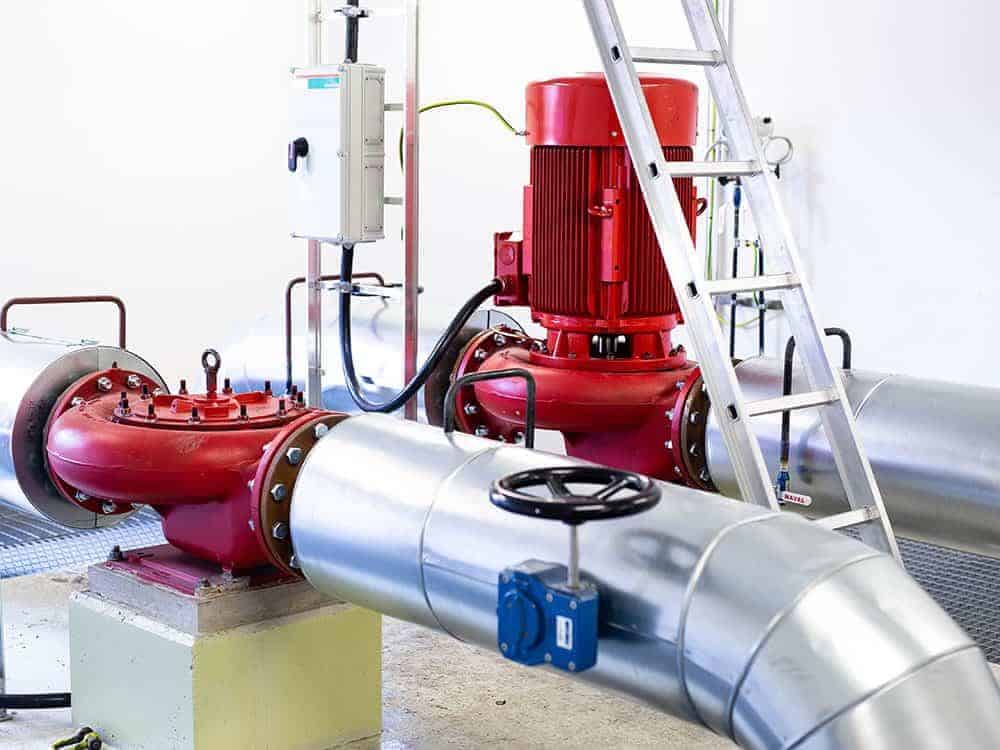 Send the pump for service
Customers in Finland can send the pump for maintenance to the Turenki factory. Fill in the form below and send the pump to Kolmeks Oy, Taimistotie 2, 14200 Turenki. You can send the pump using the Kolmeks Kaukokiito Agreement number: 168637
For more information about pump maintenance services, please contact: