Sustainability
Planet, people and continuity
In our effort to create and sustain conditions for human well-being everywhere, we focus on three interrelated areas: environment, society and economy.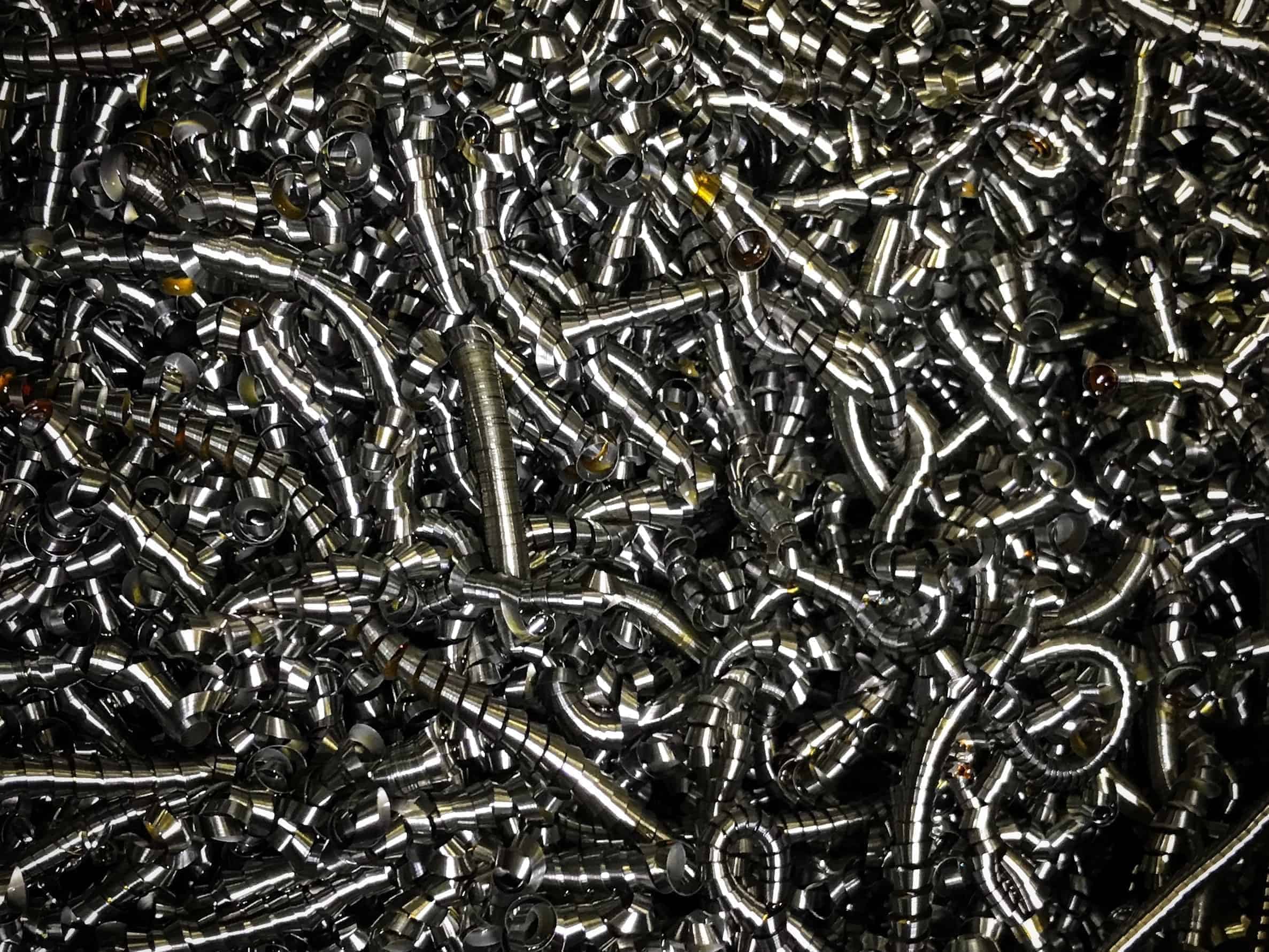 Sustainable operations and products
We are dedicated to embracing the circular economy and development of technologies and processes that protect the environment and ensure maximum efficiency.
Our environmental goal is to reduce energy and water consumption as well as increase waste material utilization. Our positions in the EU, China and India help to shorten the supply chains for our global customers.
Social responsibility and ethics
We believe that building social capital builds long term value for businesses and all their shareholders.
We want to be the most attractive employer and ensure a safe working environment for all Kolmeks employees. Every Kolmeks employee and supplier ought to be familiar with and committed to Kolmeks code of conduct. We only trade fair.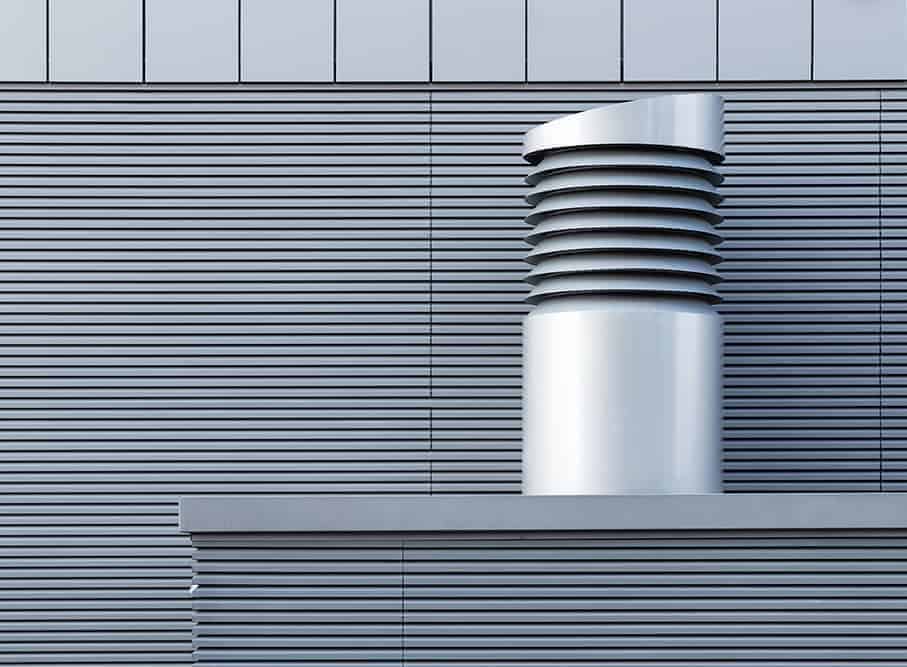 Business continuity through best customer experience
We strive to be a solutions provider helping our customers to succeed by offering the most efficient, reliable and sustainable products and services. Our risk management and group wide continuity planning means our customers' business is safe with us.
Kolmeks and sustainability in numbers
95 %
Recycled metal used in pumps
25Y
Average lifetime for a Kolmeks pump
40Y
Kolmeks has been recycling pumps