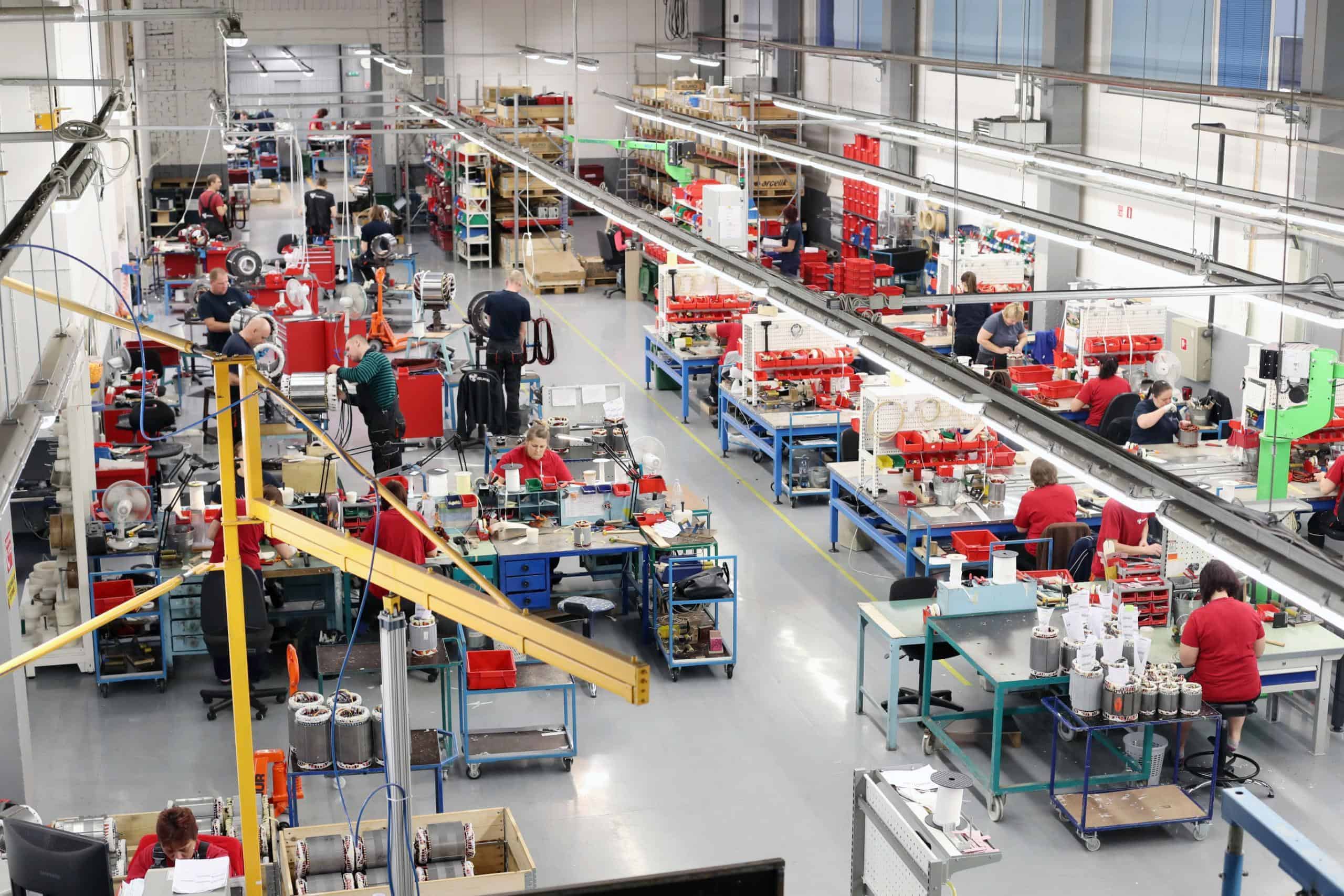 About Kolmeks
Innovative solutions that take the world forward
Our core competencies, pump technology and application know-how as well as global production solutions, continue to be integral to creating infrastructures that take the world and people forward.
We serve customers through two specialized business areas: Kolmeks Pumps and Kolmeks Components, one of the world's leading manufacturers of pumps and their maintenance services, and a trusted provider of responsible production and supply chain solutions.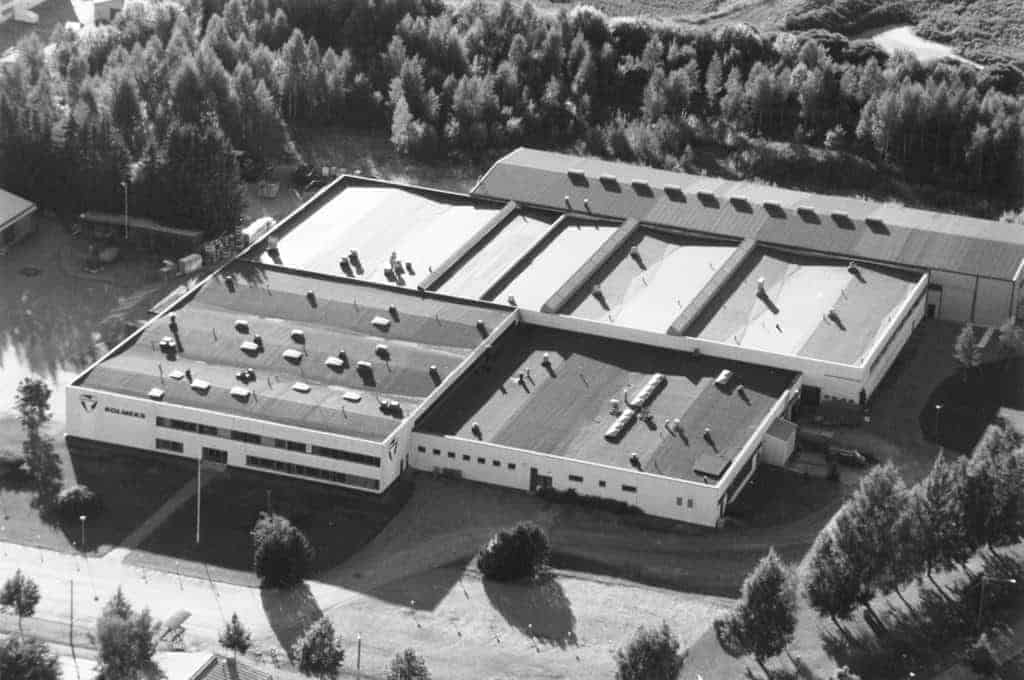 Founded in 1945 in Finland, Kolmeks is part of the family-owned Brandt Group Oy Ltd.
Today we have operations and manufacturing in Finland, Estonia, China and India.
1945
Year Kolmeks was founded
4
Kolmeks factories in two continents
Our strategy is built on: best customer experience,
excellent operational efficiency and skilled people.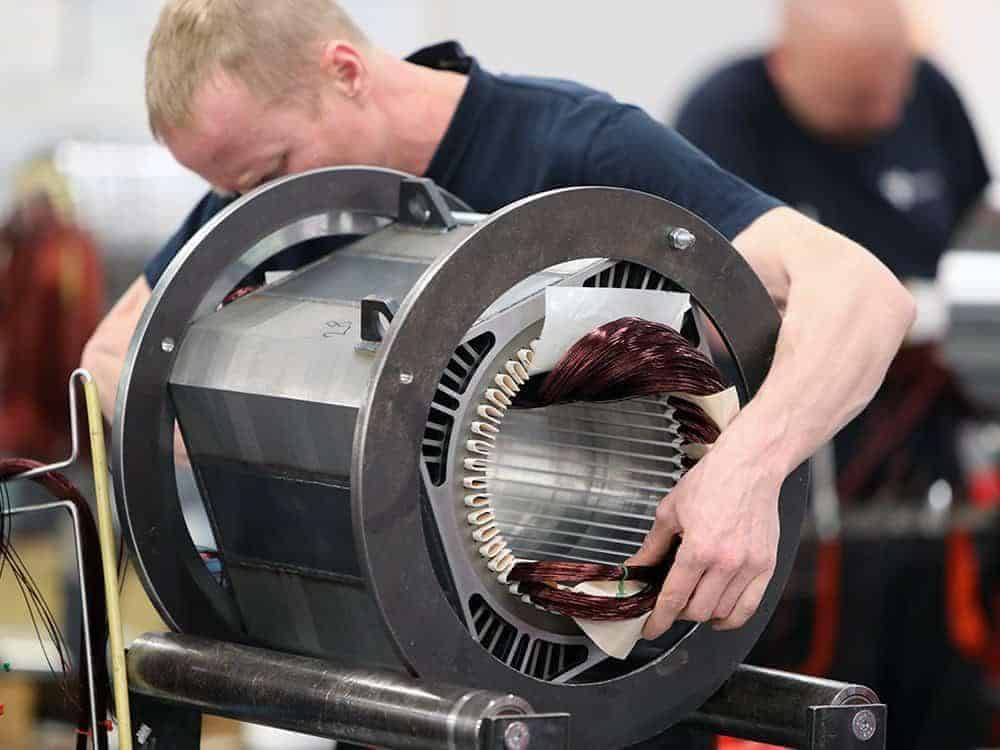 Dedicated to reliable collaboration
Since 1945, Kolmeks has continuously developed products and services in close collaboration with the customers. We know the importance of fully understanding the customers' production processes. Through our innovative methods, we can develop and implement new solutions.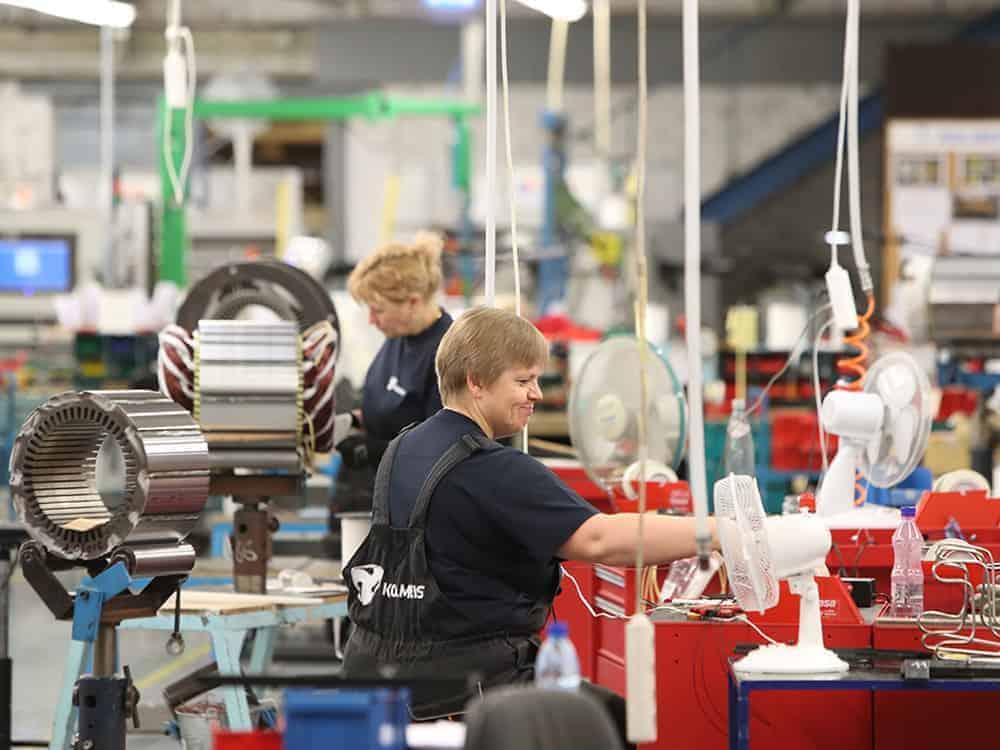 Culture built on customer service
A shared focus serving the customers more responsibly and reliably than anybody else is our culture that has been there since day one. Pride in engineering and product development is deep in our DNA and works hand in hand with our collaborative relationship with the customers.
Everyone at Kolmeks
is guided by the four core values
Dedicated
Our dedication to our clients has created some of the longest relationships in the business. We have the perseverance and determination to provide more than expected.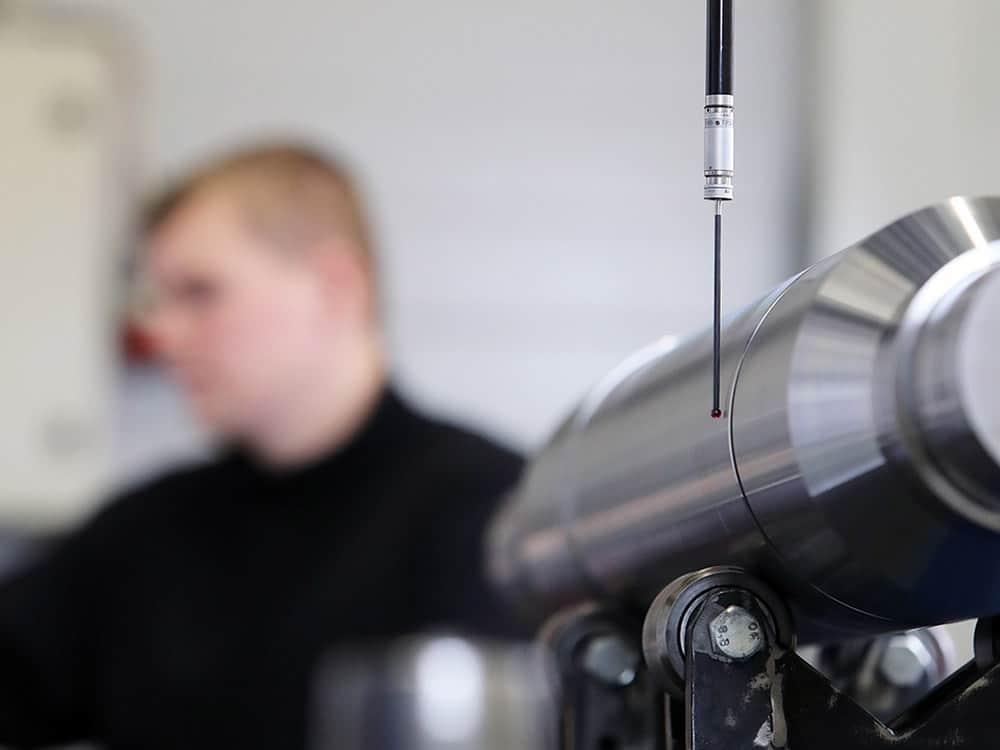 Innovative
We are experts in our industries. We develop our products and services by considering the needs and requirements of future markets. We use our resources and capabilities to provide the smartest sustainable solutions.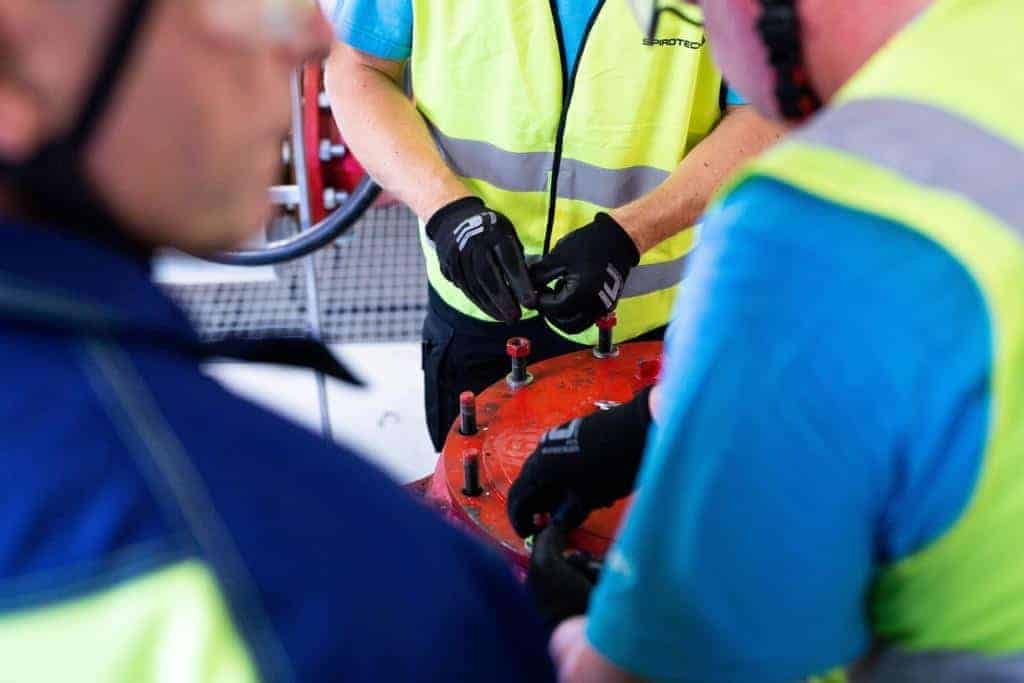 Collaborative
Collaboration is our superpower. We join forces with our customers. We are sincere professionals who care and work hard towards our customers' goals.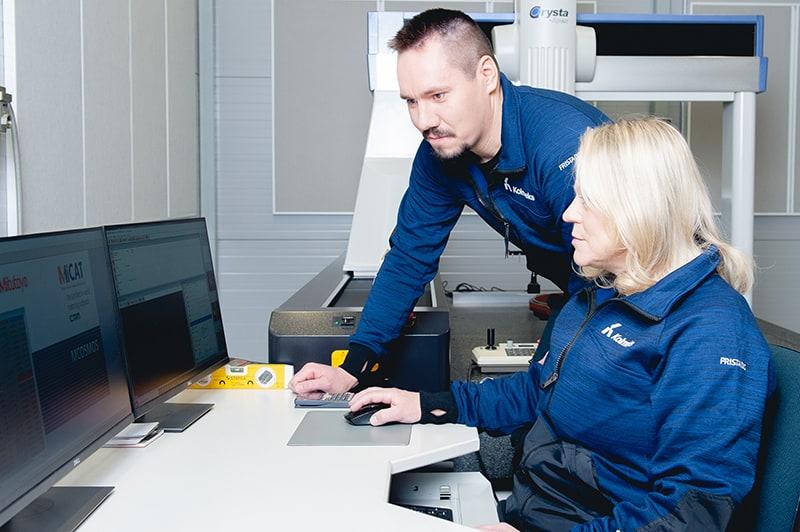 Reliable
We do what we say. This is what defines us. We are proud of our long history and the Finnish heritage – we feel it's our duty to build the business sustainably for the next generations.