Kolmeks Chuzhou factory has appointed new key persons to the production and sourcing management. Our target is to develop the level of these areas of operations at Kolmeks to provide even better value to the customers.
Production Manager
Mr Lee Li has been appointed as Production Manager at Kolmeks Chuzhou on 21st September 2022.
His role is to set up and optimize internal business processes to achieve the production department's safety, quality, delivery, and cost objectives. Lee Li has 16 years of experience as a production manager in international companies. He has vast experience in production management but also strong knowledge and experience in lean manufacturing.
With this addition, we aim to develop the production management and lean level at Kolmeks. Thus, providing even better products and services to our customers.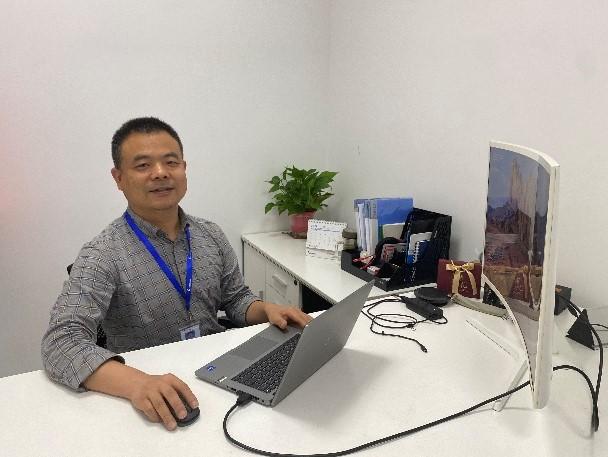 ---
Supply Chain Manager
Mr Patrick Xie has been appointed as Supply Chain Manager at Kolmeks Chuzhou on 13th July 2022.
His role is to improve the collaboration between us and our suppliers, as well as develop the supply chain management and sourcing activities within Kolmeks. Patrick Xie has good experience working as purchasing manager in international companies. Also, he has over ten years of purchasing experience in the field of pumps and motors.
Our goal is to take our supply chain management, production flow and supplier relations to the next level and provide our customers with even better service.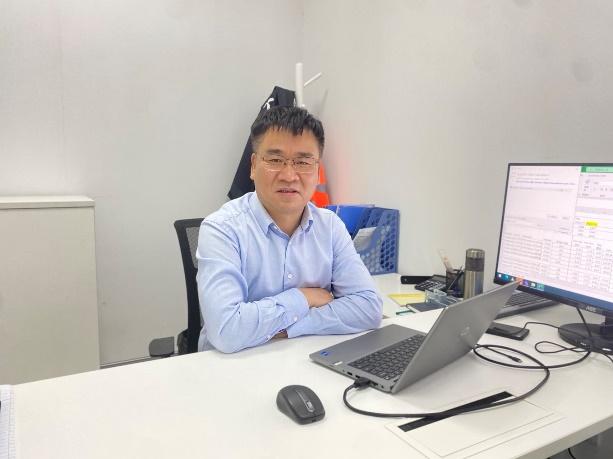 ---
Production and supply chain solutions
Find out more about our production and supply chain solution services HERE.